Prep-time: /

Ready In:

Serves 8
About once a week, my family eats burritos for dinner. This recipe makes a great burrito filling or side dish and doesn't take much longer than heating up a can of beans. This is a mildly seasoned dish, so you fire and spice lovers will probably want to increase the amounts of jalapeño peppers and chipotle powder.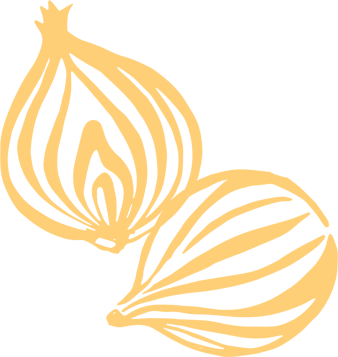 Ingredients
1 medium onion, chopped

1 green or yellow pepper, stemmed, seeded and chopped

½ –1 jalapeño chile, stemmed, seeded and finely diced (add more or less to taste)

2 cloves garlic, minced

4 cups cooked brown rice

1½ cup diced tomatoes (fresh or canned fire-roasted, liquid reserved)

1½ cup black beans (or 1 15-ounce can), rinsed well

1 teaspoon ground cumin

1 teaspoon ancho chili powder (or other pure, mild chili powder)

½ teaspoon chipotle chili powder (or more, to taste)

½ teaspoon smoked paprika

Salt and freshly ground black pepper to taste

8 7- to 8-inch whole grain tortillas
Instructions
Heat a deep, non-stick skillet over medium high heat. Add the onion and cook, stirring, until it begins to brown.

Add the pepper, jalapeño, and garlic, and cook for another 2 minutes, taking care not to burn the garlic.

Add the remaining ingredients, stir, and cook, stirring frequently, for about 15 minutes. If it becomes too dry, add a little vegetable broth or reserved tomato juice.

Check the flavor, and add salt and additional seasonings to taste.

In a dry nonstick skillet over medium heat, warm tortillas one at a time 40 seconds or until warm and pliable, turning once. Cover with a damp cloth to keep warm.

Spread about 1 cup of the bean-and-veggie mixture onto each tortilla just below the center. Fold bottom edge of each tortilla over filling. Fold in opposite sides; roll up tortilla. Place burritos, seam sides down, on a platter. Serve warm. If desired, pass hot pepper sauce.