Prep-time: /

Ready In:

Serves 4
To celebrate the arrival of pumpkin spice season, we're sharing this exclusive Pumpkin Spice Chia Pudding recipe from the Forks Meal Planner. Enjoy this vegan pudding as a guilt-free dessert or a sweet breakfast treat. To sample more exclusive plant-based recipes, sign up for a free trial of our meal-planning service, which includes customizable weekly menus, shopping lists, and weekend-prep strategies.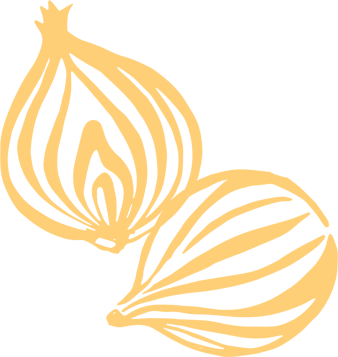 Ingredients
¼ cup chia seeds

2 cups almond milk or plant-based milk of your choice

2 cups pumpkin purée

1 teaspoon ground cinnamon

½ teaspoon ground ginger

¼ teaspoon ground nutmeg

¼ teaspoon ground cloves

Pinch chili powder

Ground black pepper

2 teaspoons vanilla extract

2 tablespoons maple syrup (optional)

Coconut flakes for garnish (optional)
Instructions
Mix the chia seeds and almond milk in a jar or bowl, and let the mixture set for 5 minutes. Whisk or stir the mixture vigorously to evenly disperse the chia seeds. Cover the jar, and transfer to the refrigerator to chill for at least 4 hours, or overnight.

In a small bowl, whisk together the cinnamon, ginger, nutmeg, cloves, chili powder, and black pepper.

Remove the chia pudding from the refrigerator, and stir in the pumpkin purée, dry spice mixture, vanilla extract, and maple syrup (if using). Serve garnished with coconut flakes.