Prep-time: /

Ready In:

Makes 6 cups
Whole grain millet and pumpkin seeds add textural interest to this tasty homemade granola. Dried dates and raisins lend natural sweetness.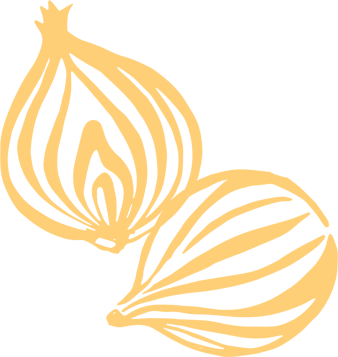 Ingredients
½ cup pitted whole dates

2 tablespoons ground flaxseeds

2 cups thick-cut or regular rolled oats

½ cup sliced almonds

¼ cup dry millet

1 tablespoon sesame seeds

1 tablespoon ground cinnamon

1 teaspoon ground ginger

¼ teaspoon sea salt

½ cup raw pumpkin seeds (pepitas)

½ cup raisins
Instructions
Preheat oven to 325°F. In a small bowl combine the dates and ¾ cup warm water. Let stand at least 5 minutes or until softened.

In another small bowl combine the flaxseeds and 6 tablespoons warm water. Let stand 5 minutes.

In a large bowl combine the next seven ingredients (through salt). Place dates with liquid in a blender. Cover and blend until smooth. Stir pureed dates and flaxseeds with liquid into oat mixture. Spread in a 15x10-inch baking pan.

Bake 45 minutes or until golden, stirring every 15 to 20 minutes and adding pumpkin seeds halfway through baking. Cool in pan on a wire rack 10 minutes. Stir in raisins. Store, uncovered, at room temperature up to 10 days or freeze, covered, up to 2 months.