Prep-time: /

Ready In:

About 12 Waffles
Surprise: You don't need eggs, oil, or dairy to make waffles or pancakes. Here, rolled oats are ground into a coarse flour for tender, textured waffles rich in nutty oatmeal flavor. The batter is thick so that it will hold its shape in a waffle iron, but you can also thin it with more plant milk to make it pourable enough for pancakes. For a healthy alternative to pancake syrup, try blending 2 cups of fresh berries into a smooth purée, then spooning it over your oat waffles.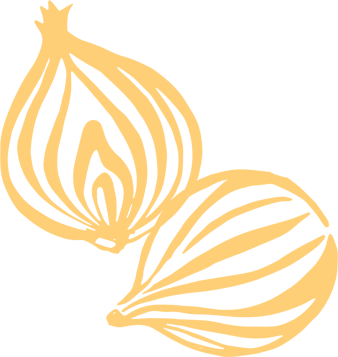 Ingredients
2½ cups rolled oats

¼ cup ground flaxseeds

2 teaspoons grated lemon zest (from 1 lemon)

½ teaspoon ground cinnamon

1½ cups unsweetened almond or oat milk

⅓ cup mashed banana

Sliced bananas or other fresh fruit
Instructions
Combine the oats, flaxseeds, lemon zest, and cinnamon in a food processor or blender. Process or blend until a powder forms.

Transfer oat mixture to a medium bowl. Stir in the almond milk and mashed banana, just until moistened (batter will be fairly thick).

Preheat a nonstick waffle iron. Pour the batter into waffle iron and close lid quickly; do not open until done. Cook according to waffle iron directions. When done, use a fork or a wooden chopstick to lift waffle off the grid. Repeat with the remaining batter. Serve warm with sliced bananas.