Prep-time: /

Ready In:

Makes 12 pancakes
Everybody deserves to have a little chocolate for breakfast once in a while. These pancakes got five-star reviews from all of my testers. This recipe requires a nonstick skillet to keep the pancakes from sticking. Serve with whatever fresh fruit you like—we enjoy them with strawberries, raspberries, bananas, or a combination of all three.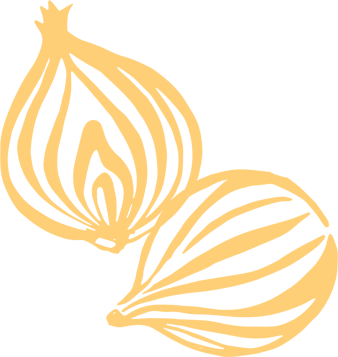 Ingredients
1¼ cups whole-grain gluten-free flour (see Notes)

2 tablespoons unsweetened cocoa powder

1 tablespoon baking powder

1 tablespoon ground flaxseed

1 tablespoon vegan mini chocolate chips (optional; see Notes)

¼ teaspoon sea salt

1 cup unsweetened, unflavored almond milk

1 tablespoon pure maple syrup or ¼ teaspoon stevia powder

1 teaspoon vanilla extract

1 tablespoon apple cider vinegar

¼ cup unsweetened applesauce
Instructions
Combine the dry ingredients (flour, cocoa powder, baking powder, flax, chocolate chips, and salt) in a medium bowl. Whisk until fully combined.

Combine the wet ingredients (almond milk, maple syrup, vanilla, and vinegar) in a small bowl, and whisk well. This will create a vegan buttermilk for your pancakes.

Add the vegan buttermilk and the applesauce to the flour mixture, and stir until the batter is just combined.

Let the batter stand for 10 minutes while it rises and thickens as the flaxseeds soak; it may nearly double in size.

Heat a nonstick skillet or electric skillet griddle over medium heat and mist with a tiny bit of nonstick spray, if desired. (If you have a large skillet, you can cook multiple pancakes at once.) Scoop the batter into 3-inch rounds. Cook for 2 to 3 minutes or until the bubbles have burst in each of the pancakes and the tops start to appear dry. Flip the pancakes and cook for 1 to 2 minutes more. You should get 12 pancakes total.

Notes:

Flour - You can use any other whole-grain flour if you prefer.

Chocolate chips - Two brands of vegan mini chocolate chips I like are Enjoy Life and Lily's (stevia-sweetened).