Prep-time: /

Ready In:

Makes 4 servings
My mom used to serve a version of this for breakfast—cooked with milk, sugar, and a hint of cinnamon. It is still one of my favorite breakfasts, although now I make a more wholesome version with almond milk and chopped dates.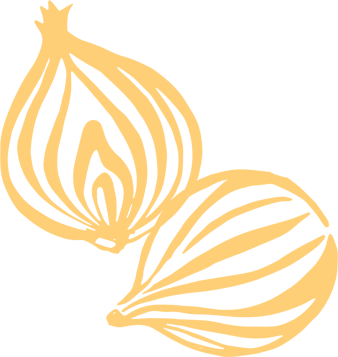 Ingredients
3 cups cooked brown rice

2 cups unsweetened almond milk

1 cinnamon stick

⅛ to ¼ teaspoon ground cloves, to taste

1 cup dates, pitted and chopped

1 tart apple (such as Granny Smith), cored and chopped

¼ cup raisins

Salt to taste

¼ cup slivered almonds, toasted
Instructions
Combine the rice, almond milk, cinnamon stick, cloves, and dates in a medium saucepan and cook, stirring occasionally, over medium-low heat for 12 minutes, or until the mixture thickens.

Remove the cinnamon stick. Add the apple, raisins, and salt and mix.

Serve garnished with the toasted almonds.