Prep-time: /

Ready In:

Makes 5 to 6 pancakes
The combination of bananas and chocolate chips makes these healthy pancakes taste decadent enough to serve for dessert. Use a large nonstick griddle to prepare them in batches. If you don't have strawberries, then get creative with other fruits, jams, or spreads.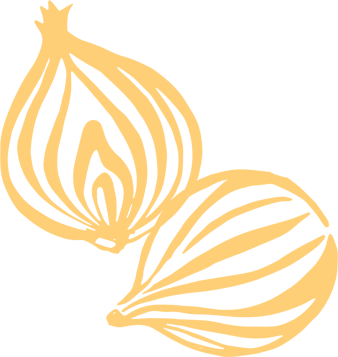 Ingredients
2 ripe bananas, mashed (about 1 cup)

¾ cup unsweetened, unflavored plant milk or water

1 cup whole-wheat or oat flour

½ cup rolled oats

¾ teaspoon baking powder

Pinch of sea salt

¼ cup grain-sweetened chocolate chips

6 ounces (about 1 cup) strawberries, cut into halves, for serving
Instructions
Whisk the bananas and milk in a medium bowl.

Whisk the flour, oats, baking powder, and salt in another bowl.

Add the wet ingredients into the dry ingredients and stir gently to combine. Stir in the chocolate chips.

Heat a nonstick griddle over low heat. For each pancake, pour ½ cup batter onto the griddle and spread gently. Cook for 2 to 3 minutes, until the pancakes look slightly dry on top and are golden brown on the bottom, and release easily from the pan. Flip and cook for 2 to 3 minutes more.

Repeat with remaining batter, wiping off the griddle between batches. Serve hot with fresh fruit.