Prep-time: /

Ready In:

10 fritters + 1 cup sauce
The mild flavor of yuca pairs nicely with a garlicky red pepper sauce. Look for the potato-like tropical root vegetable, sometimes called cassava, in the produce section of your grocery store or in Latin or Asian markets. Note: Raw yuca contains toxins which are concentrated in the skin, so always peel and cook the root before eating it.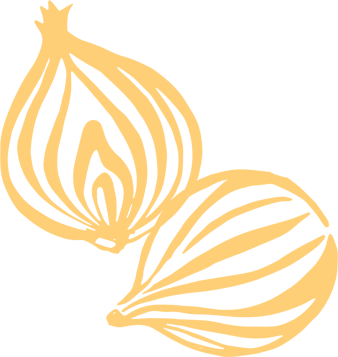 Ingredients
½ teaspoon baking soda

2 pounds yuca, peeled and cut into 1-inch pieces (6 cups)

4 cloves garlic, minced

1 cup chopped onion

½ cup chopped red bell pepper

1 fresh jalapeño chile pepper, seeded and finely chopped

2 tablespoons finely chopped fresh cilantro

3 tablespoons lemon juice

½ teaspoon sea salt

1 cup dried bread crumbs

2 jarred roasted red peppers, rinsed and drained

1 tablespoon paprika

1½ teaspoons tahini

1 to 2 teaspoons sriracha sauce
Instructions
Preheat oven to 450°F. Line a baking sheet with parchment paper.

In a pot combine baking soda and 12 cups water; bring to boiling. Add yuca and cook, uncovered, about 10 minutes or until tender; drain. Transfer to a large bowl; mash yuca.

Reserve ¼ teaspoon of the garlic. In a saucepan combine the remaining garlic, the onion, sweet pepper, and jalapeño pepper. Cook over medium about 15 minutes or until onion starts to turn golden brown, stirring occasionally and adding water, 1 to 2 tablespoons at a time, as needed to prevent sticking.

Add onion mixture to yuca. Add cilantro, 2 tablespoons of the lemon juice, and ¼ teaspoon of the salt. Mix well. Form mixture into 10 patties, using about ⅓ cup each. Coat patties with bread crumbs; place on the prepared baking sheet.

Bake 15 minutes. Turn patties over and bake about 20 minutes more or until bread crumbs are lightly browned.

Meanwhile, for sauce, in a blender combine the remaining ingredients along with the remaining 1 tablespoon lemon juice, ¼ teaspoon salt, and the reserved ¼ teaspoon garlic. Add ½ cup water. Blend until smooth. If desired, transfer sauce to a small saucepan and warm over low. Serve warm fritters with sauce.