Focaccia is like a freestyle pizza. It's perfect for parties because it can be served in any-size pieces (small squares to large slabs) and warm or at room temperature. Learn more about flatbreads and pizzas with our handy guide to plant-based pizza.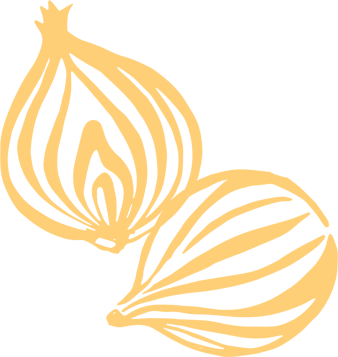 Ingredients
1 tablespoon date paste

1 tablespoon active dry yeast

1½ cups all-purpose flour

½ cup potato flour

½ cup white whole wheat flour

½ cup cornmeal

½ teaspoon sea salt

2 cups thinly sliced onions

½ cup thinly sliced sun-dried tomatoes (not oil-packed)

⅓ cup pickled jalapeños, chopped (optional)

⅓ cup chopped olives (optional)
Instructions
For sponge, in a small bowl stir together ⅔ cup warm water and the date paste. Sprinkle in the yeast and ½ cup of the all-purpose flour; stir to combine. Cover bowl and let stand in a warm place 25 minutes.

In a separate bowl stir together potato flour and 1 cup water. Add the remaining 1 cup all-purpose flour, the whole wheat flour, cornmeal, salt, and ⅓ cup warm water. Add the sponge; mix well. Transfer dough to a floured work surface. Form dough into a ball and knead lightly 2 to 3 minutes or until soft and sticky.

Return dough to bowl; cover with a damp cloth. Let rise in a warm place 1 hour or until double in size.

Meanwhile, in a medium saucepan cook onions with ¼ cup water over medium heat about 10 minutes or until starting to turn translucent, stirring frequently and adding water, 1 to 2 Tbsp. at a time, as needed to prevent sticking.

Soak sun-dried tomatoes in ½ cup water 20 minutes or until soft; drain.

Preheat oven to 475°F. Line a 13×9-inch baking pan with parchment paper.

Punch down dough. On a lightly floured surface, roll dough into a ½-inch-thick rectangle. Transfer dough to the prepared baking pan. Top evenly with onions, tomatoes, and, if desired, jalapeños and olives.

Let focaccia stand 15 minutes. Bake 30 minutes or until golden brown.