Prep-time: /

Ready In:

Makes 1 loaf
Infinitely healthier than meat-based meatloaf and just as delicious, this savory vegan meatloaf recipe makes a welcome meal on a chilly night. Try it in next-day sandwiches, too. The smoky-sweet sauce, made with taco seasoning, smoked paprika, mustard, and Date Paste, comes together in just 10 minutes.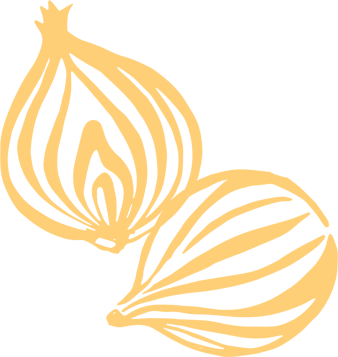 Ingredients
2 medium onions, chopped (2 cups)

1 cup red lentils, rinsed and drained

2 fresh poblano chile peppers, seeded and chopped (1 cup)

3 cloves garlic, minced

1½ teaspoons chopped fresh Mexican oregano

2 cups cooked short grain brown rice

¼ cup cornmeal

¼ cup finely chopped fresh cilantro

2 tablespoons lime juice

1 teaspoon sea salt

1 14.5-oz. can fire-roasted tomatoes, undrained

¼ cup Date Paste

1 tablespoon smoked paprika

1 teaspoon taco seasoning

½ teaspoon yellow mustard
Instructions
Preheat oven to 375°F. Line a 9×5-inch loaf pan with parchment paper.

In a skillet combine onions, lentils, poblanos, garlic, and oregano. Stir in 1½ cups water. Bring to boiling; reduce heat. Simmer, covered, 20 minutes or until lentils are tender and water is absorbed, stirring occasionally. Stir in rice, cornmeal, cilantro, lime juice, and salt. Lightly pat mixture into the prepared loaf pan; flatten top.

For sauce, in a blender combine tomatoes, date paste, paprika, taco seasoning, mustard, and ½ cup water. Cover and blend until smooth. Transfer to a saucepan. Bring to boiling; reduce heat. Simmer, uncovered, 10 minutes or until slightly thick.

Spoon ¾ cup of the sauce over loaf. Bake 30 to 40 minutes or until sauce looks dark and dry. Cool on a wire rack 15 minutes. Slice loaf and serve with the remaining sauce.