Prep-time: /

Ready In:

Serves 4
The filling for this dish tastes great baked in a ripe, juicy tomato, as in this recipe. Feel free to try the filling for burritos, too, as it tastes great with the quinoa standing in for the usual rice.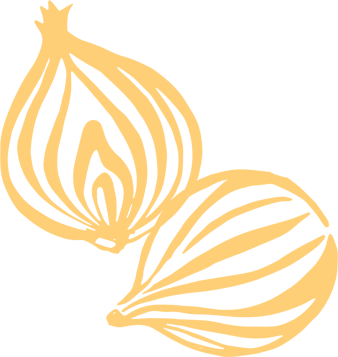 Ingredients
4 large tomatoes (about 2 pounds)

½ yellow onion, peeled and diced small

½ red bell pepper, seeded and diced small

2 cloves garlic, peeled and minced

2 ears corn, kernels removed (about 1 cup)

2 cups cooked black beans, or one 15-ounce can, drained and rinsed

2 cups cooked quinoa

Salt and freshly ground black pepper to taste

¾ cup Spicy Cilantro Pesto
Instructions
Preheat the oven to 350°F.

Cut the tops off of the tomatoes and scoop out the flesh, leaving a ½-inch wall. Set the tomatoes aside while you prepare the filling.

Place the onion and red pepper in a large saucepan and sauté over medium heat for 10 minutes. Add water 1 to 2 tablespoons at a time to keep the vegetables from sticking to the pan. Add the garlic and cook for 2 minutes, then add the corn, black beans, and cooked quinoa. Season with salt and pepper and cook for 5 minutes. Remove from the heat. Add the cilantro pesto to the pan and mix well.

Divide the quinoa mixture evenly among the prepared tomatoes and arrange them in a baking dish. Cover the dish with aluminum foil and bake for 30 minutes.