Prep-time: /

Ready In:

Makes 20 pancakes
These lentil pancakes are great as snacks, packed lunches, or appetizers. If you can't find green lentils, substitute brown lentils, which are similar in flavor. To save cooking time, when heating the pancakes in Step 2 use multiple skillets, or bake pancakes on a parchment-lined baking sheet in a 350°F oven for 20 minutes on each side.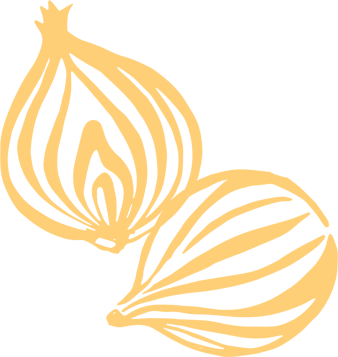 Ingredients
1 cup French green lentils, rinsed and drained, or two 15-oz. cans green lentils

3 cups riced broccoli

1 cup whole wheat flour

½ cup chopped onion

½ cup finely chopped fresh cilantro

4 tablespoons lemon juice, divided

6 cloves garlic, minced

2 teaspoons regular or sodium-free baking powder

1¼ teaspoon sea salt, divided

¼ teaspoon freshly ground black pepper

6 oz. extra-firm tub-style tofu, drained

1 tablespoon white wine vinegar

1 teaspoon Sriracha sauce

¼ teaspoon yellow mustard
Instructions
In a large saucepan combine uncooked lentils and 3 cups hot water. Let stand 20 minutes. Bring to boiling over medium-high; reduce heat. Simmer 15 to 20 minutes or until lentils are tender but still firm; drain. Transfer lentils to a large bowl; cool 5 minutes. (If using canned lentils, omit water; simply rinse lentils, drain, and transfer to a large bowl.) Stir in broccoli, flour, onion, cilantro, 3 Tbsp. of the lemon juice, the garlic, baking powder, pepper, and 1 tsp. of the salt.

Heat a large skillet over medium-low. For each pancake, pour ¼ cup of the lentil mixture into the hot skillet; spread to 3 inches. Cook 5 minutes on each side or until golden.

For Sriracha cream, in a blender or small food processor combine the remaining ingredients and ¼ cup water. Cover and blend or process until smooth and creamy.

Serve warm pancakes topped with Sriracha cream.