Prep-time: /

Ready In:

Makes 12 roll-ups
This vegan lasagna roll-up recipe is a refreshing, plant-based twist on traditionally cheesy lasagna. Butternut squash and navy beans come together to make a creamy filling that pairs well with marinara. I like to serve this with a big green salad when I'm entertaining company!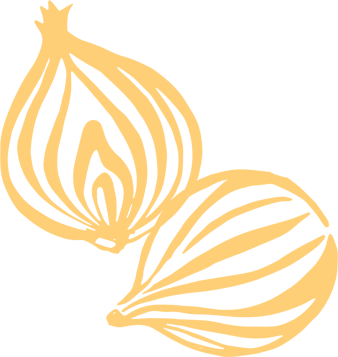 Ingredients
5 cups 1-inch cubes butternut squash

12 whole wheat or brown rice lasagna noodles

3 cups cooked or canned navy beans

4 teaspoons sweet white miso

4 teaspoons well-stirred tahini

4 garlic cloves, minced

2 tablespoons nutritional yeast

1½ teaspoons dried basil

1 teaspoon dried oregano

1 teaspoon onion powder

½ teaspoon dried parsley

Pinch red pepper flakes

½ teaspoon salt

2 tablespoons lemon juice

1 packed cup baby spinach, chopped

2½ cups marinara sauce

Fresh parsley for garnish (optional)
Instructions
Preheat the oven to 400ºF. Line a large baking sheet with parchment paper and spread the squash cubes out in a single layer. Roast in the oven for 25 minutes, flip and roast for another 10 minutes, or until squash is tender and easily pierced with a fork.

Meanwhile, bring a large pot of water to a boil. Cook the lasagna noodles according to package directions, but undercook by 1 to 2 minutes. Fill a large bowl with cold water. Drain the noodles, being careful not to tear them, and transfer them to the bowl of water to cool.

Remove the roasted butternut squash from the oven and reduce the oven temperature to 375ºF. In the bowl of a food processor, combine the squash, beans, miso, tahini, garlic, nutritional yeast, basil, oregano, onion powder, dried parsley, red pepper flakes, salt, and lemon juice; process until well combined but not completely smooth. Add the chopped spinach, and pulse until just combined.

Spread 1½ cups of marinara sauce over the bottom of a 9x13-inch casserole dish. Drain the lasagna noodles and pat dry. Lay the noodles flat on a clean cutting board, and spread 1/3 cup of butternut filling down the center of each noodle, leaving 1 inch at each end. Keep the filling away from the sides of the noodle, as the filling will spread once rolled. Take one end of the noodle and start rolling it, gently lifting as you roll so the filling isn't pushed out. Lay the lasagne roll seam-side-down in the casserole dish.

Repeat with remaining lasagna noodles and butternut filling. Keep a little space between the lasagna rolls to make it easier to remove them from the dish. Cover the lasagna rolls with the remaining marinara sauces.

Bake, covered, at 375ºF for 25 to 30 minutes. Remove from the oven and let sit for 5 minutes before serving. Serve garnished with fresh parsley.