Prep-time: /

Ready In:

Serves 4
This vegan recipe combines wild rice and steam-fried vegetables for a healthy alternative to traditionally greasy fried rice. To make this a hearty one-dish meal, you can mix in a can of cooked black beans with the rice.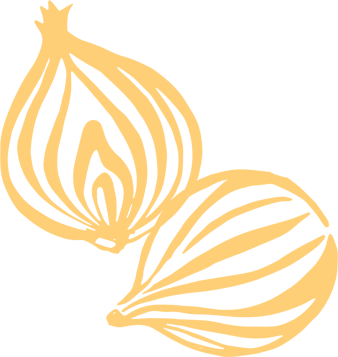 Ingredients
5 ounces fresh shiitake mushrooms, stems removed

1 large white onion, cut into ½-inch pieces

2 tablespoons grated fresh ginger

1 cup uncooked wild rice, rinsed and drained

1 cup red sweet pepper strips

¾ cup thin, bite-size carrot strips

1 clove garlic, minced

2 tablespoons reduced-sodium tamari sauce

1 tablespoon brown rice vinegar

1 cup thinly sliced napa cabbage

1 cup thinly sliced baby bok choy

¼ cup slivered green onions

¼ teaspoon freshly ground white or black pepper

1 tablespoon finely snipped fresh cilantro

1 tablespoon sesame seeds
Instructions
Slice mushroom caps. In a medium saucepan cook half of the mushrooms with the white onion and ginger in ¼ cup water over medium-low heat 4 to 5 minutes or until onion is tender. Add 1¾ cups water, bring to boiling, and stir in wild rice. Return to boiling; reduce heat, and simmer, covered, 40 to 45 minutes or until rice is tender.

Meanwhile, in a large skillet cook sweet pepper, carrots, and garlic in ¼ cup water 2 to 3 minutes or until carrots are nearly tender. Combine tamari sauce and vinegar; stir into carrot mixture. Stir in cabbage, bok choy, green onions, pepper, and the remaining mushrooms. Cook 2 to 3 minutes or until cabbage and bok choy are slightly wilted.

Serve vegetable mixture over rice or stirred into rice. Sprinkle with cilantro and sesame seeds.