With a focus on strawberries (nature's heart candy!), these recipes and activities are sure to delight.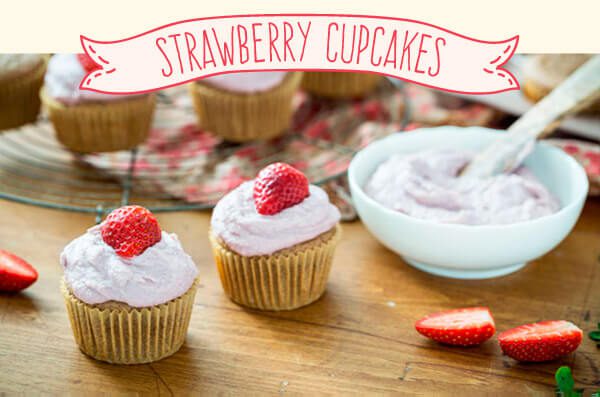 Strawberry cupcakes taste good at any time of year, but the colors and flavors are just perfect for Valentine's Day… and you can have a lot of fun decorating them! View our Strawberry Cupcakes Recipe.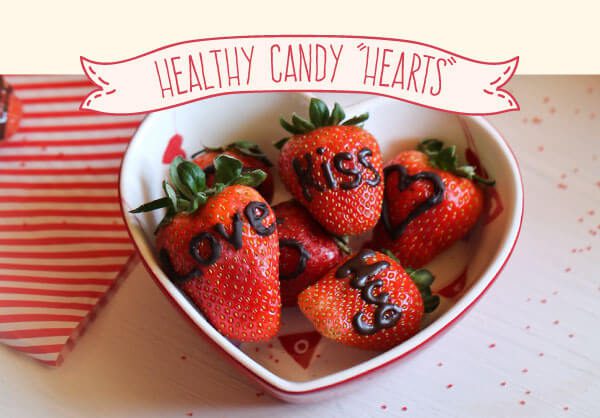 Forget chalky candy hearts and try these delightful strawberry candy hearts made from only two ingredients. Making (and eating!) them is a fun and delicious activity for all ages. View the tutorial on The Vegan 8.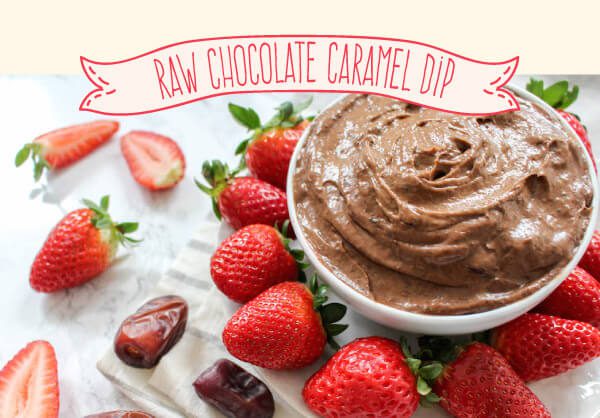 You can whip up this luscious, creamy chocolate dip in no time and it's delicious with apples, strawberries, cantaloupe, pears, and bananas. View our Raw Chocolate Caramel Dip Recipe.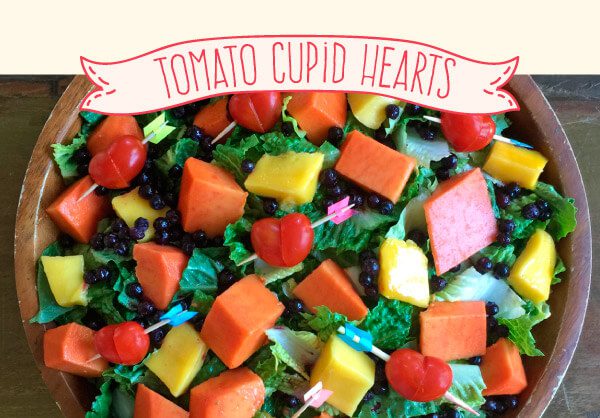 Need a break from sweet desserts? Make any salad romantic with quick and easy tomato cupid hearts, made using only grape tomatoes, toothpicks, and paper! From Mindful Diabetic Robby.
How to do it: Cut a grape tomato in half on a diagonal and then rotate one side so that the two sides form a heart. Secure with a toothpick.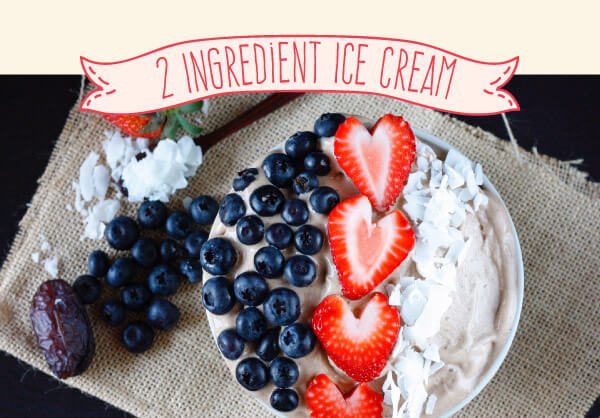 Cool down after a hot date with this simple and sweet ice "cream" dish. Be sure to add strawberries cut into hearts as a love-ly topping! View our 2-Ingredient Chocolate Banana Ice Cream recipe.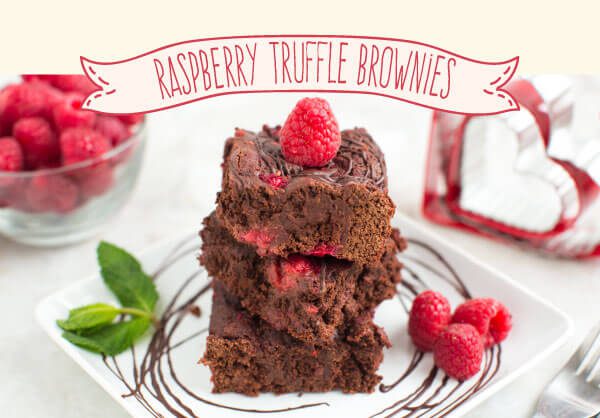 These dense, fudgy brownies have loads and loads of melt-in-your-mouth raspberry yumminess. Frozen berries actually will work better here because the dough is very stiff, and frozen berries are easier to fold in. View our Raspberry Truffle Brownies Recipe.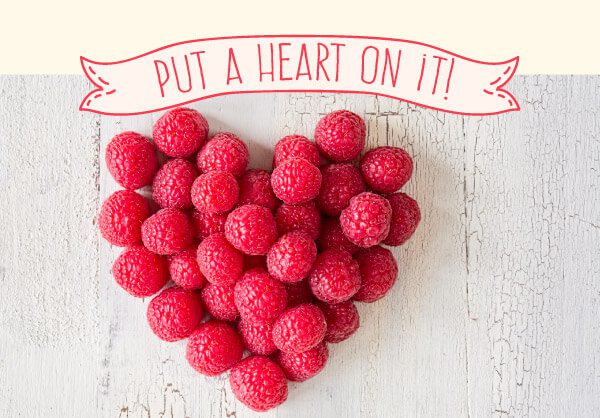 Add a loving touch to any dessert recipe by arranging your fruit toppings into a heart!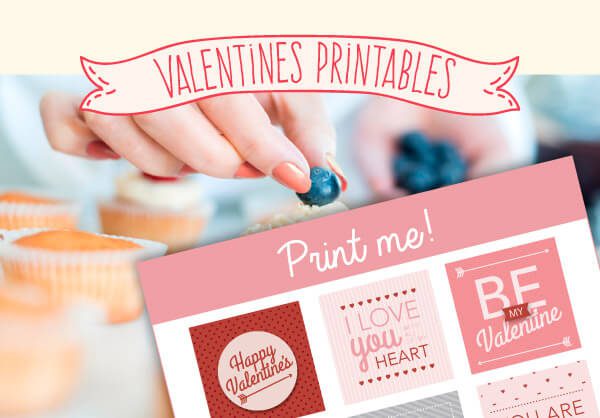 Adorn the top of any dessert or festive dish with these festive cards (attach them to toothpicks!). Print the FOK Valentines Exclusive PDF.