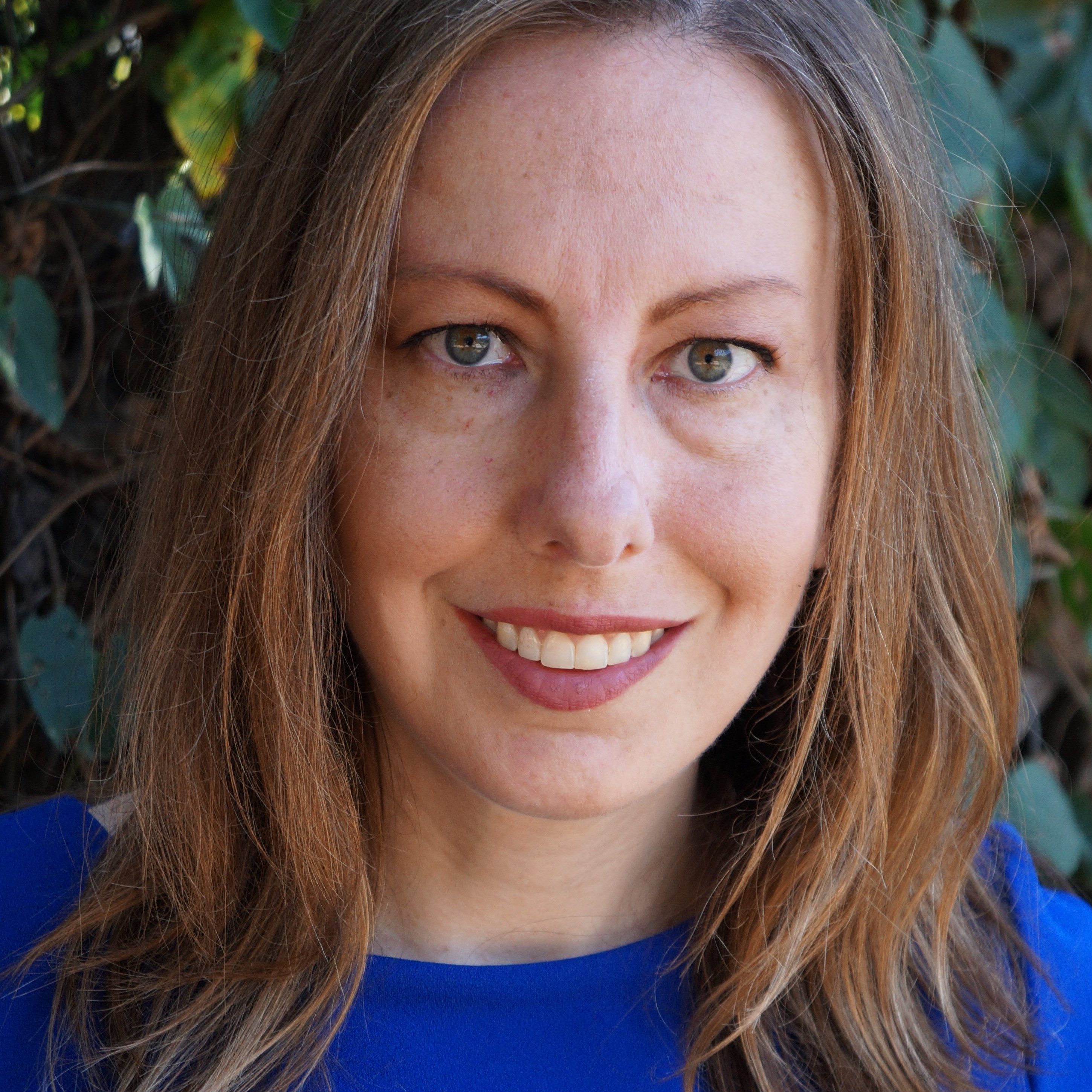 Lindsay Morris
Lindsay Morris is a Los Angeles-based writer whose work has appeared in publications including Shape, Natural Health, Chicago Tribune, and Women's Adventure. A graduate of Marquette University, she enjoys hiking, camping, and baking home-milled bread.
All Contributions from Lindsay Morris (24)
Master The Art Of Plant-based Cooking.
The Forks Over Knives online cooking course helps you learn new techniques, flavors, and styles for cooking delicious plant-based, oil-free meals at home.
Join our mailing list
Get free recipes and the latest info on living a happy, healthy plant-based lifestyle.