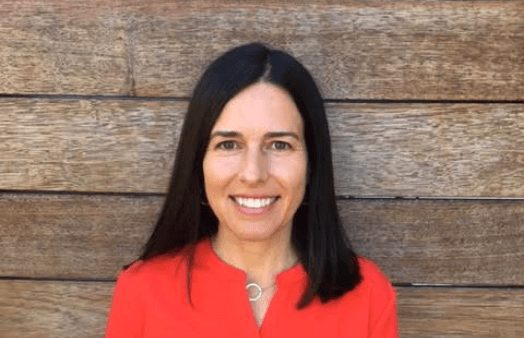 Linda Friedman
Linda Friedman is a writer and editor and the former managing editor of Forks Over Knives. She previously worked in the entertainment and lifestyle arena, as editor-in-chief of E! Online and editorial and social media director of Cambio.com. She has written for Women's Health, Cosmopolitan, InStyle, and Us Weekly. When she's not learning to cook new plant-based recipes or trying to convince her kids that "hummus is yummus," she's likely practicing yoga and trying to master her handstands.
All Contributions from Linda Friedman (3)
Master The Art Of Plant-based Cooking.
The Forks Over Knives online cooking course helps you learn new techniques, flavors, and styles for cooking delicious plant-based, oil-free meals at home.
Join our mailing list
Get free recipes and the latest info on living a happy, healthy plant-based lifestyle.