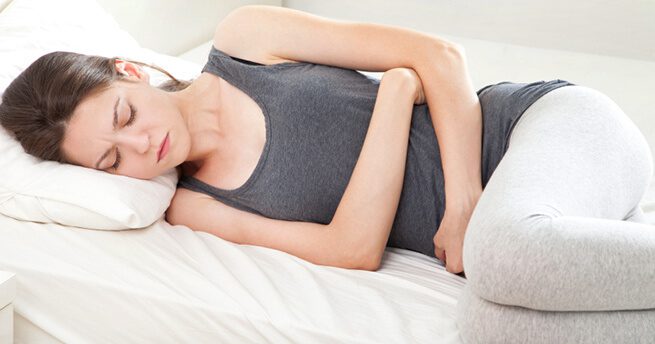 Constipation affects about 20% of the world's population and about 60 million Americans suffer from chronic constipation. Even though it's taboo to talk about openly, it's not a trivial issue.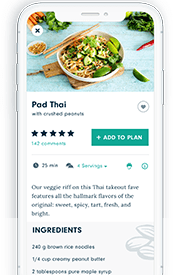 Try Our Award-Winning Meal Planner For Free!
Healthy eating has never been so easy.
In this Nutrition Facts video, Dr. Michael Greger looks at whether prunes, a fiber supplement, or a vegan diet is best at relieving constipation. Watch the video below.