Learn the secrets of lasting success on a whole-food, plant-based diet from real-life success story Tim Kaufman.
In this inspiring webinar, Tim Kaufman of FatManRants shares his amazing personal journey to health and happiness through a whole-food, plant-based lifestyle. He opens up about his struggles and successes in overcoming morbid obesity, chronic illnesses, addiction, and a genetic disease called Ehlers-Danlos Syndrome, and shares his best advice on getting started with a plant-based diet and how to stay in the game for the long term.
Originally aired April 13, 2022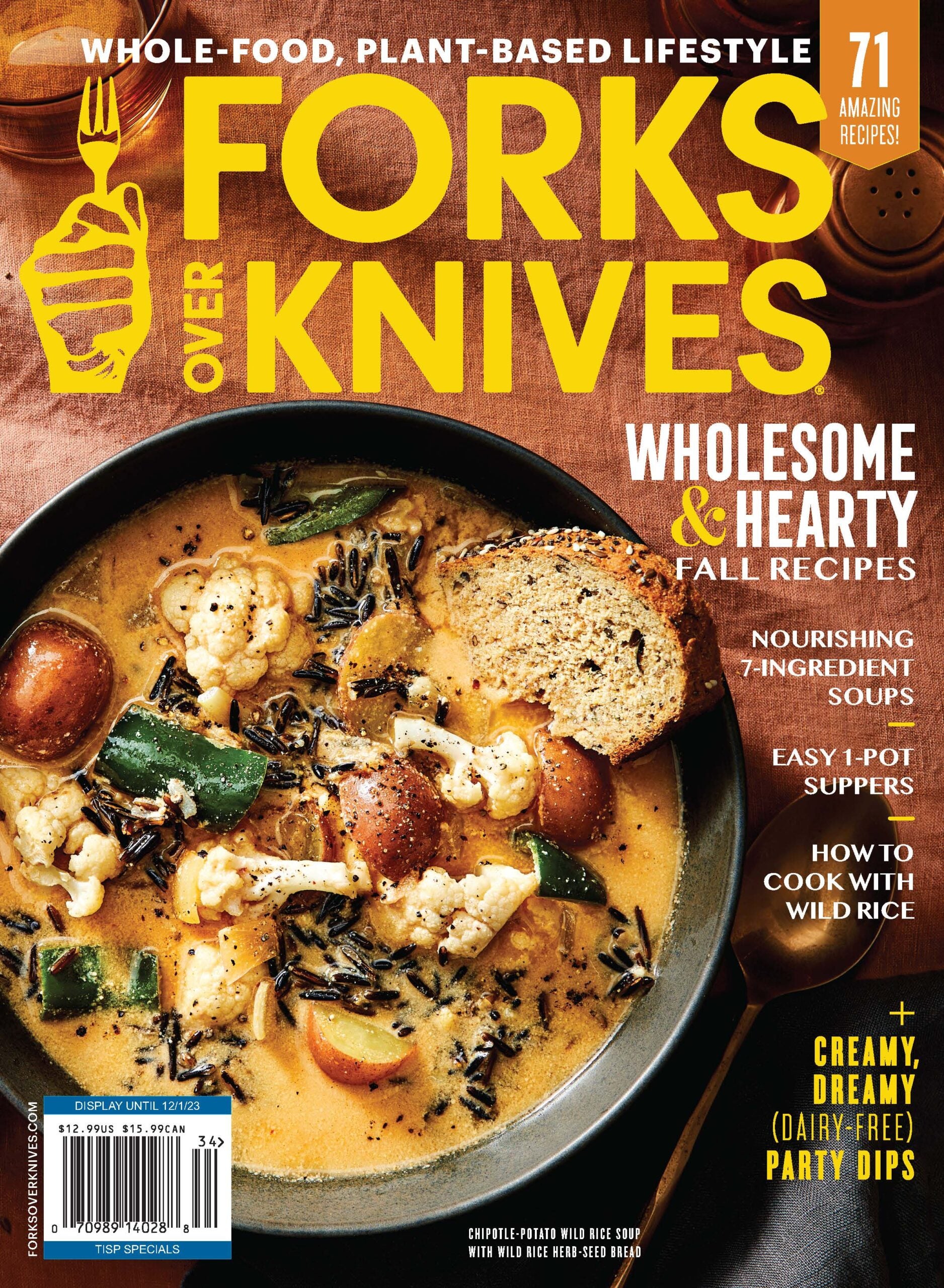 The Fall 2023
Magazine Is Here!
Our gorgeous "bookazine" features expert tips, inspiration, & comforting recipes for fall.