Pro surfer Tia Blanco shreds her competition. An International Surfing Association gold medalist, the 22-year-old is a champion of veganism, Instagramming veggie fare to thousands of followers of @tiasvegankitchen. We chatted with Blanco about her vegan lifestyle and how she preps for competitions.
You were raised vegetarian. What inspired the switch to go vegan?
I grew up eating vegetarian with my whole family. My mom turned vegetarian when she was 12 years old purely because she loved animals. When I was 15 or 16, we all went vegan—for the animals and our health. The diet also benefits the environment immensely. The vegan lifestyle aligns with all of my core values, and I truly feel better physically and mentally as a vegan.
What were some of your favorite meals as a kid?
Lentil soup! My mom makes the best soups in the world! Whenever I order a lentil soup when I eat out somewhere, I'm always disappointed because she has set the standards so high. I love my mom's cooking.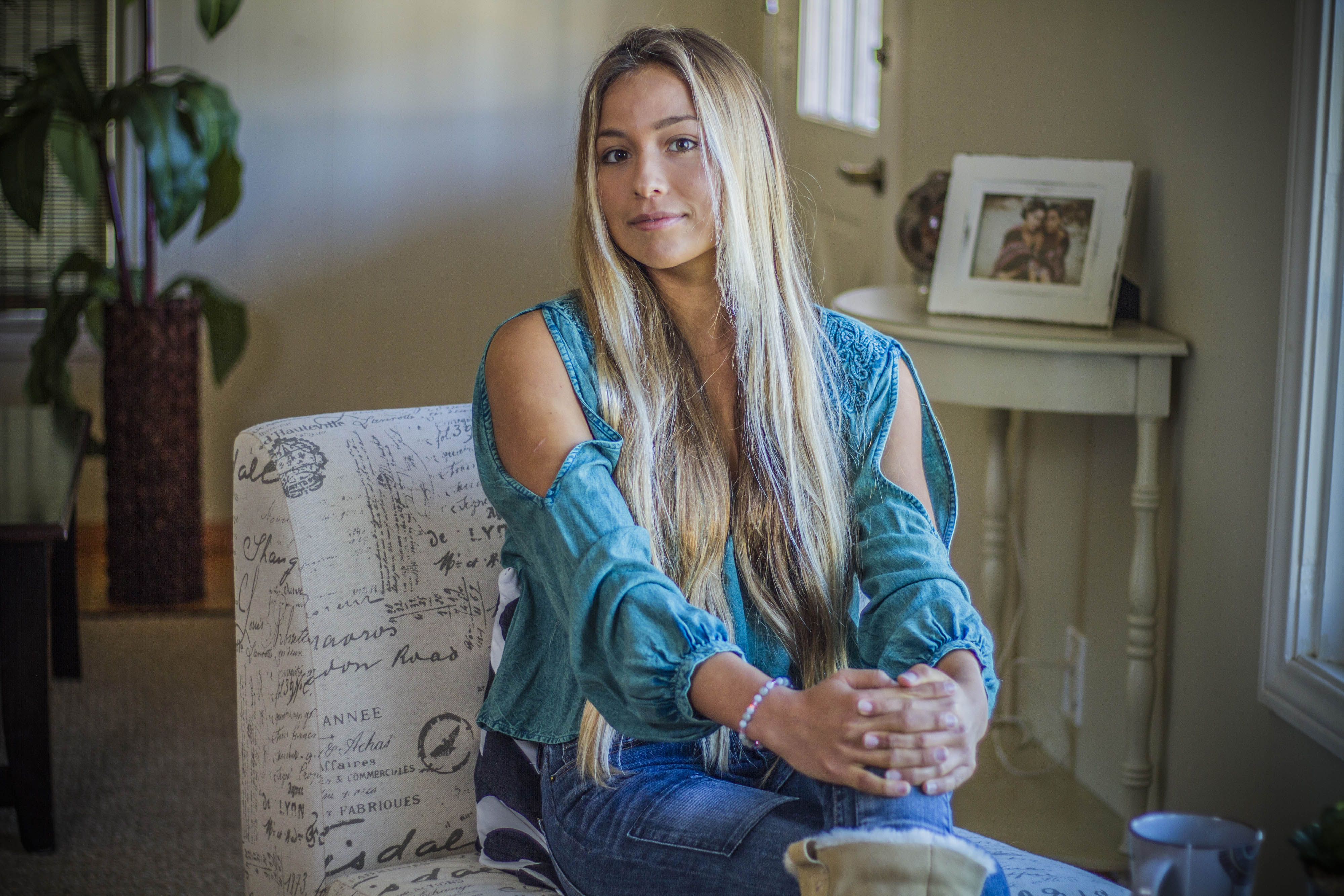 Was your mom the one who got you into cooking?
I started adopting my mom's love for cooking when I started traveling to compete. She and my mema taught me a lot about cooking, and I'm really thankful for them. I love preparing raw foods and cooked foods, [but] I would say that the way I eat really depends on the weather. For example, in the summer I'm eating more fruits, and in the winter I'm eating more hearty foods and veggie soups.
How does your eating change when you're in competition mode?
I definitely eat more during competition. I always crave red lentils! I really like them because when you cook them they taste similar to mashed potatoes.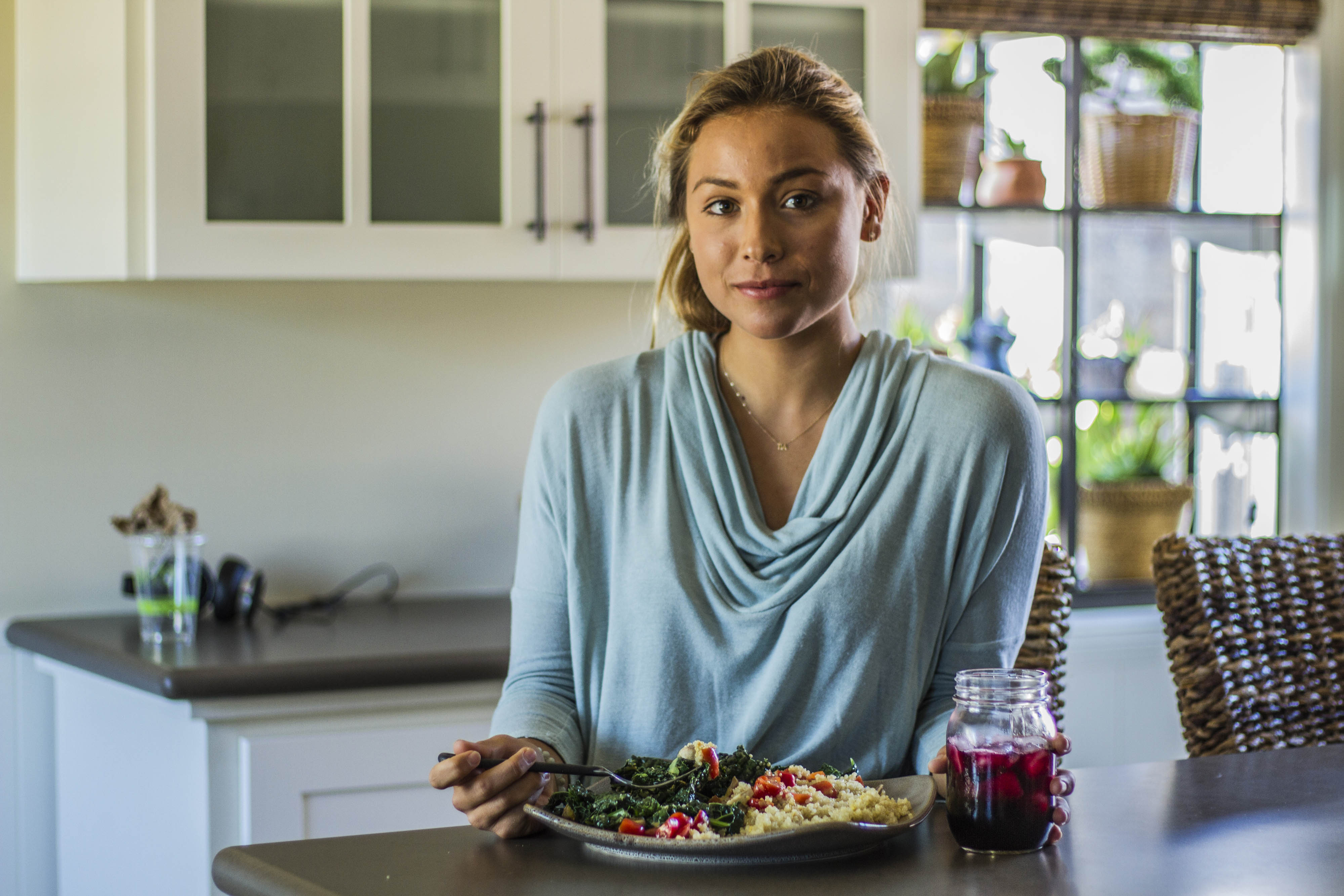 Do you do other kinds of exercise, such as yoga or weight training, in addition to surfing?
I do yoga and surf at least once a day. I'm active every day and train at least four times a week. When I'm not doing yoga or surfing, I run or train in the gym.
Have you worked with a nutritionist or just studied up on your own?
No, I don't see a nutritionist. I have blood samples taken every year, and my doctor is always very impressed. I just eat what I crave—the body is so good at hinting at what you need.
Ready to get started? Check out Forks Meal Planner, FOK's easy weekly meal-planning tool to keep you on a healthy plant-based path.