In this Nutrition Facts video, Dr. Michael Greger discusses how people taking dietary supplements may, in some cases, be paying to make themselves sick. This video covers folic acid, beta carotene, and green tea supplements. Click the box below to watch.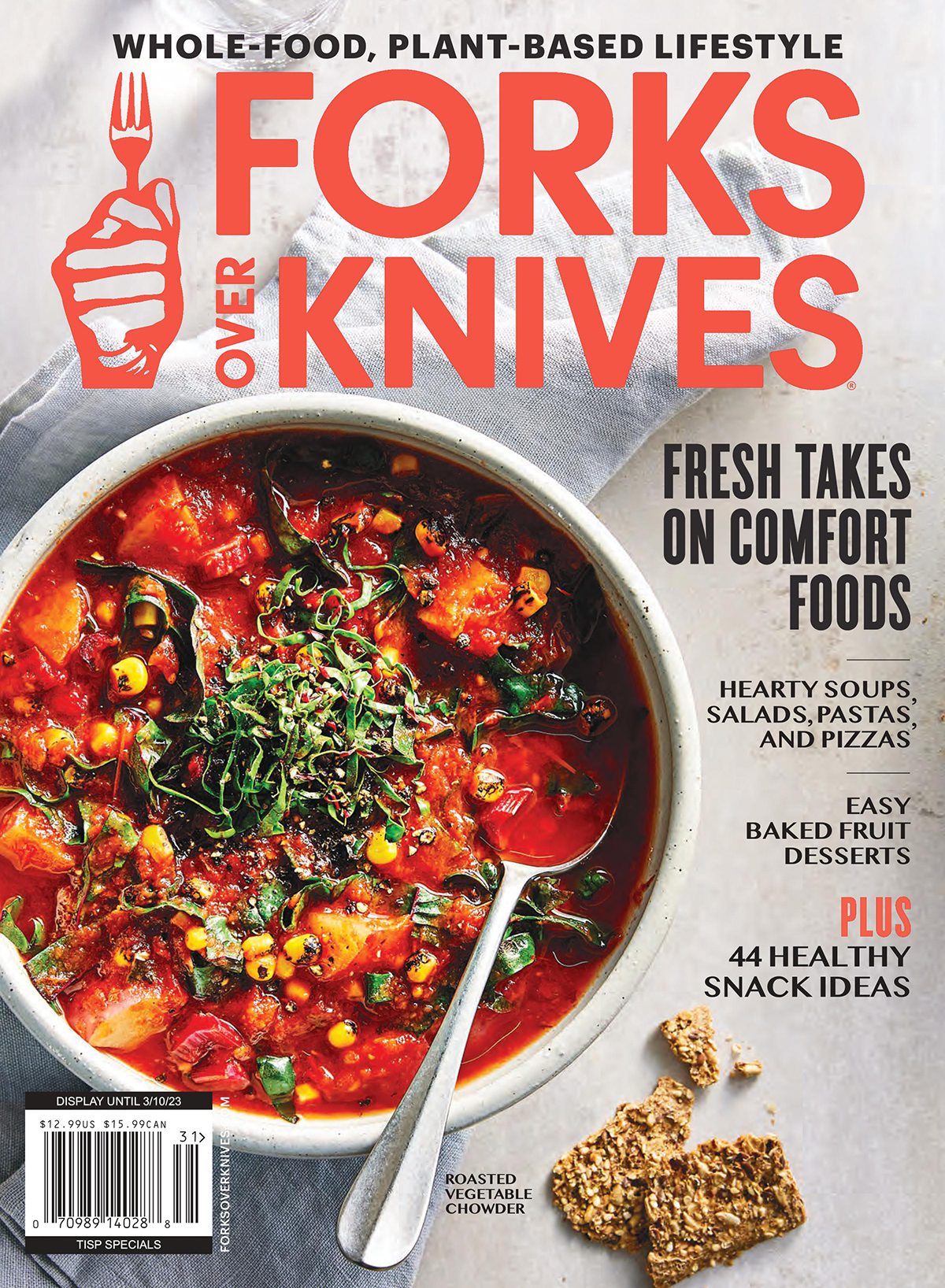 The Winter 2023 Issue
is here!
Our gorgeous "bookazine" features expert tips, inspiration, and 81 comforting recipes for Winter.