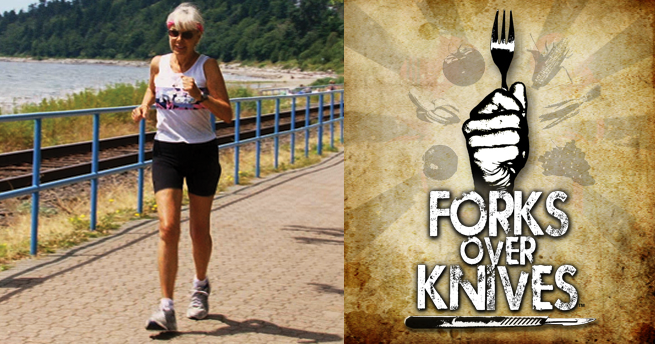 Ruth Heidrich, who was featured in Forks Over Knives, was interviewed on ESPN 1700 San Diego to discuss her breast cancer recovery and accomplishments as an Ironman triathlete. Click below to listen to the interview.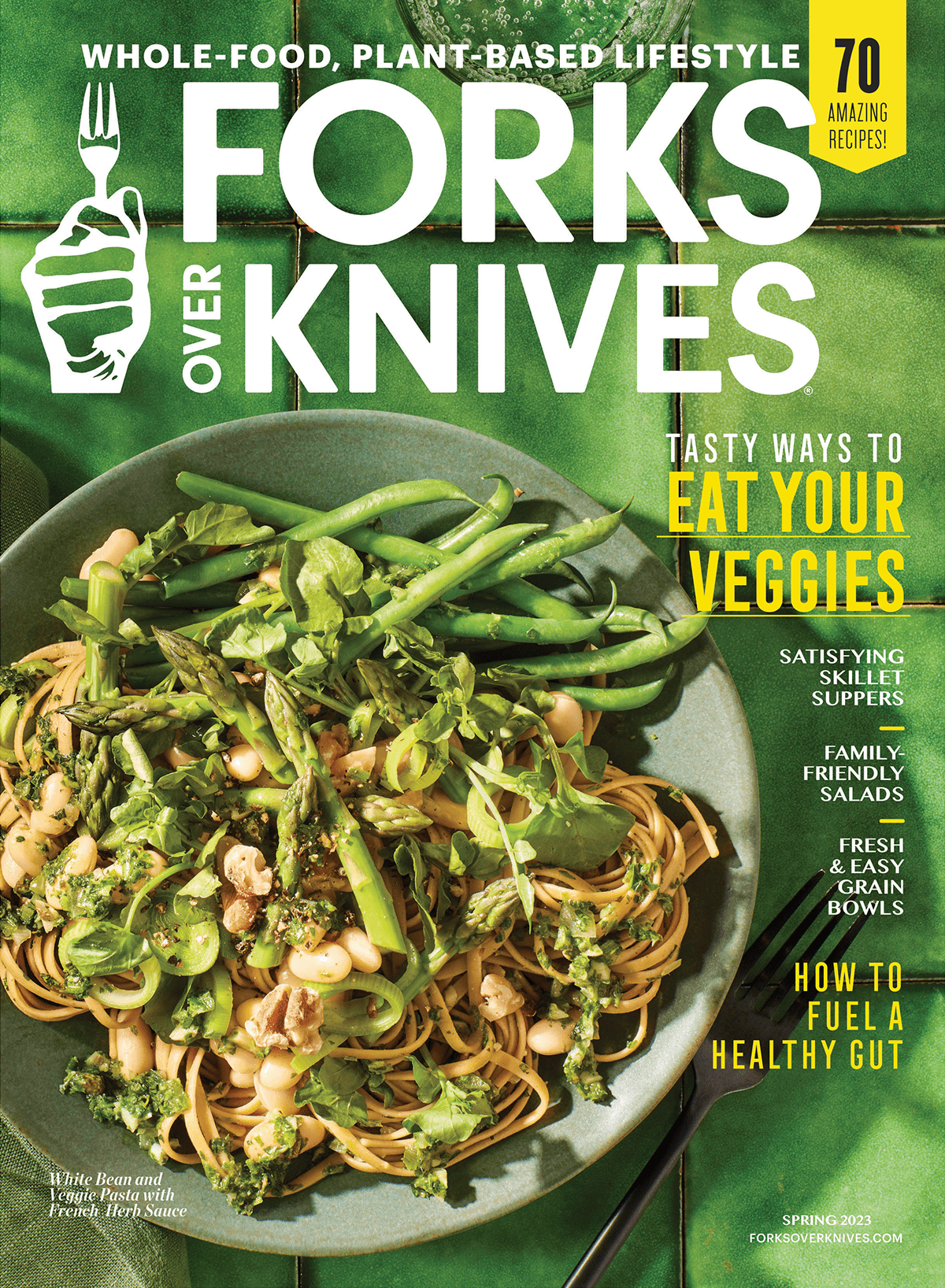 The Spring 2023 Issue
is here!
Our gorgeous "bookazine" features expert tips, inspiration, and 70 fresh and delicious recipes for Spring.