Grammy Award-winning singer and songwriter Jason Mraz, best known for his chart-topping single "I'm Yours," says he's adopted a plant-based diet and recommends Forks Over Knives to those interested in the lifestyle.
On his website journal, Mraz wrote that his new diet has him "feeling stronger, fitter, healthier and more productive" and added "it also makes me a lot better in bed." He also said, "For those curious or concerned about a plant-based diet, check out the film Forks Over Knives. It's a life changer."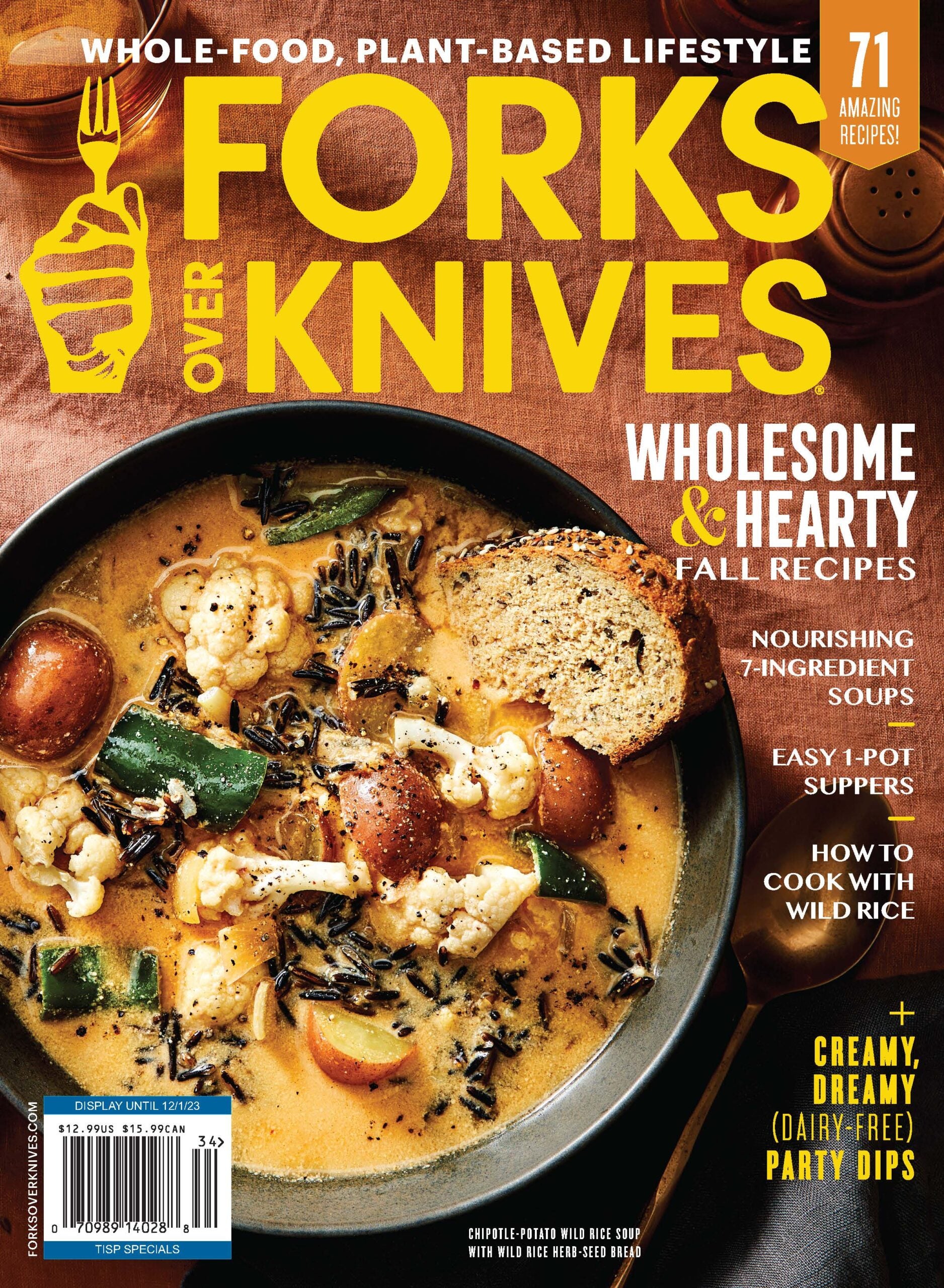 The Fall 2023
Magazine Is Here!
Our gorgeous "bookazine" features expert tips, inspiration, & comforting recipes for fall.
We are thankful for Jason's recommendation, glad to hear he is feeling well and wishing him continued success!