On Tuesday, October 25th, Forks Over Knives was screened on Capitol Hill for several members of Congress and legislative staffers. FOK lead experts T. Colin Campbell, Ph.D. and Caldwell Esselstyn, M.D. made short presentations and answered questions from the audience.
Read about the Capitol Hill screening in today's Roll Call.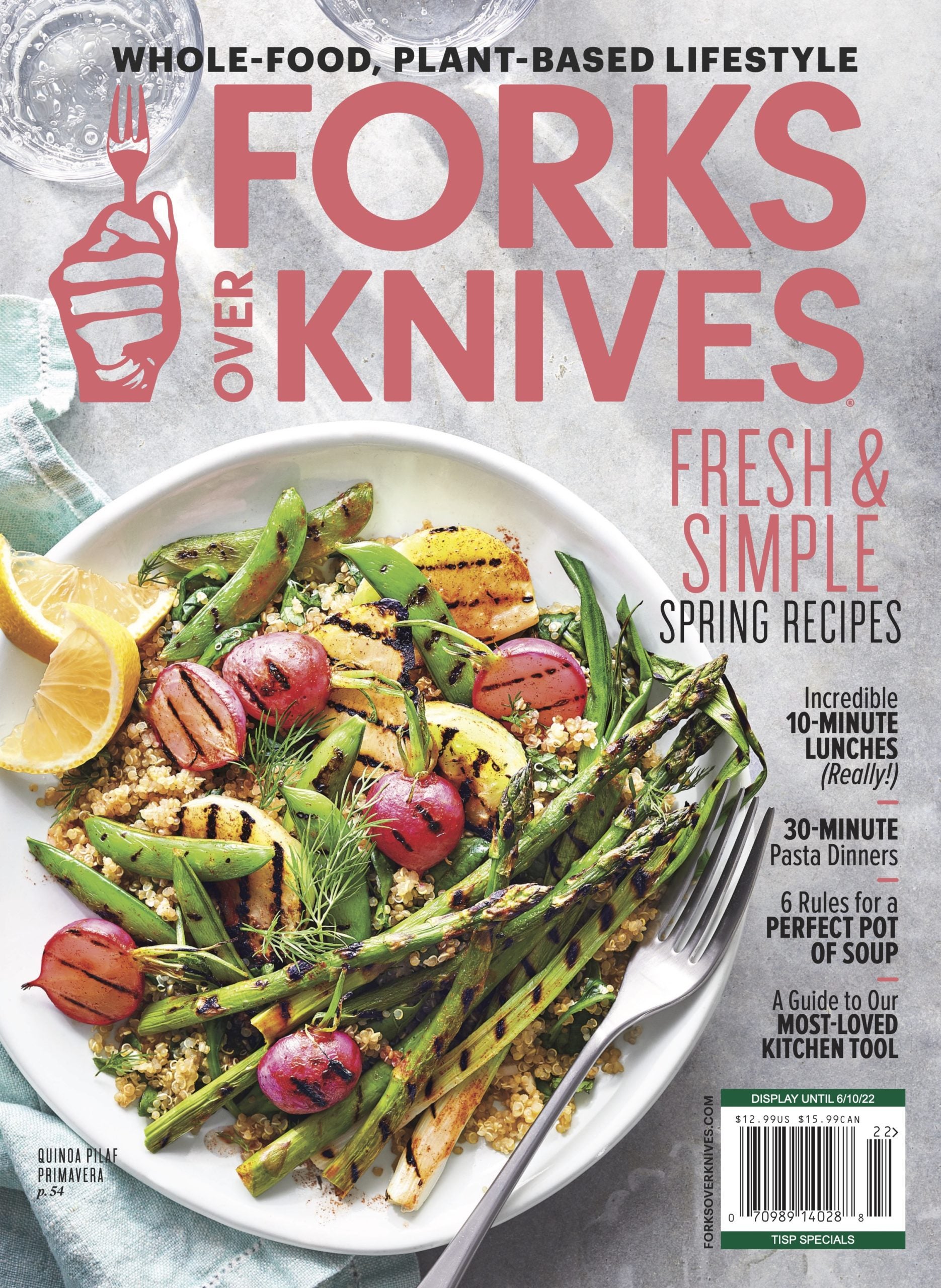 The Spring 2022
Magazine Is Here!
Our gorgeous "bookazine" features expert tips, inspiration, and fresh, healthy recipes for spring.