Forks Over Knives contributor Julieanna Hever, RD, appeared on The Dr. Oz Show this past Friday. Click the links below to see the entire video. Julieanna is author of The Complete Idiot's Guide to Plant-Based Nutrition and producer/host of the video "To Your Health," both available on the FOK website.
Dr. Oz Show – The Prehistoric Diet Part 1 (Video: 5:23)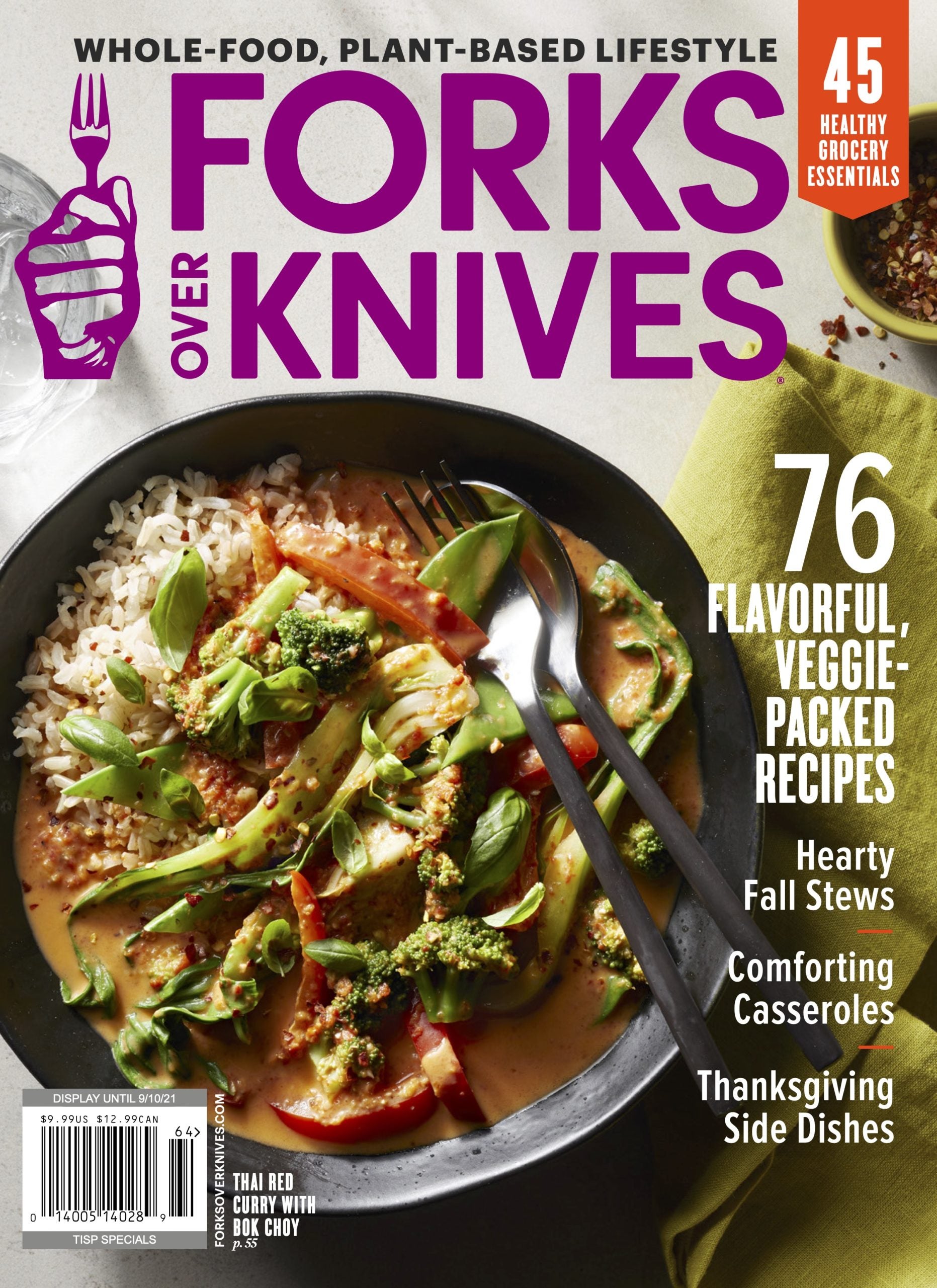 The Fall 2021
magazine is here!
Our gorgeous "bookazine" features
expert tips, inspiration, and healthy, satisfying
recipes for fall.
Dr. Oz Show – The Prehistoric Diet Part 2 (Video: 5:59)
Dr. Oz Show – The Prehistoric Diet Part 3 (Video: 4:23)