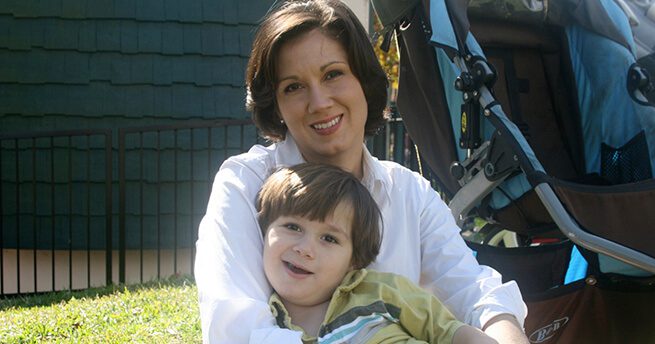 I'm 38 years-old, and my father had his first heart attack at 40. I've been taking beta-blockers since the age of 20 and my cholesterol has never been below 230. I am married with a four-year-old autistic child and work full-time. It is very important to me to break through this family gene that has been so deadly.
Get 20% Off!
Get 20% Off!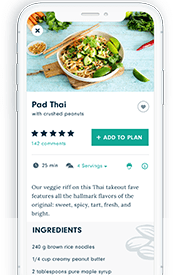 MEMORIAL DAY SALE!
Get our weekly plant-based meal plans for as low as $6.67/month!
Already a healthy eater and regular runner, I could never seem to break the cholesterol barrier and got sick often. I have an extremely hectic schedule between work, home and therapies for my son, making it difficult to find fast, healthy food.
I finally took a week off over the holidays, when I watched Forks Over Knives. I bought The Engine 2 Diet and read it. I started my diet on December 31 — why wait another day?
After six weeks, I had a full blood panel done and found my cholesterol to be down to 180…but my LDL only 59! My LDL had never been below 90 in my life. I also lost seven pounds and was the only person in my house to miss getting a bad cold. I have continued my diet and feel better than ever.
I not only have more energy, but clearer skin! My lifelong battle with acne appears to be based on a dairy allergy! I plan on adopting this diet permanently and spreading the word. Unlike other diets, the plant-based diet is easy to stay on. This one actually makes me feel great!