Prep-time: /

Ready In:

Makes 8 cups
Showcase your farmers market finds in this colorful Zucchini, Corn, and Black Bean Soup, which features a luscious almond milk–based broth and mouthwatering medley of unexpected flavors. If you like this recipe, try our equally flavorful and delicious Cannellini Bean, Kale, and Orzo Soup recipe next.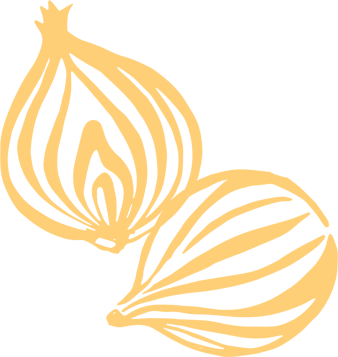 Ingredients
1 32-oz. carton unsweetened, unflavored almond milk

2 cups ½-inch pieces peeled russet potatoes

½ cup chopped onion

½ cup chopped celery

2 cloves garlic, minced

2 cups fresh corn

1 15-oz. can no-salt-added black beans, rinsed and drained

1 medium zucchini, quartered lengthwise and cut into ¼-inch slices

1 teaspoon snipped fresh thyme

2 tablespoons sherry vinegar

Sea salt and freshly ground black pepper, to taste
Instructions
In a 4-qt. Dutch oven combine almond milk, potatoes, onion, celery, and garlic. Bring to boiling; reduce heat. Simmer 10 to 12 minutes or until potatoes are tender, stirring occasionally.

Stir in corn, beans, zucchini, and thyme. Return to boiling; reduce heat. Simmer 10 minutes or until zucchini is tender. Stir in vinegar and season with salt and pepper.