Prep-time: /

Ready In:

Makes about 6 cups
Making your own vegetable stock is as easy as chopping the vegetables. Double, triple, or quadruple the recipe and freeze some for later use. This is my go-to stock recipe, but you can use whatever vegetables you have available.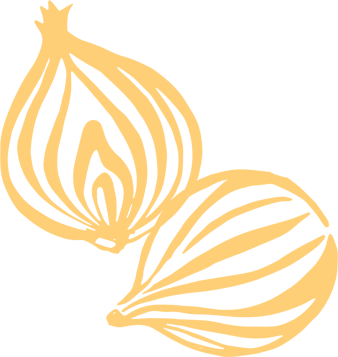 Ingredients
1 large onion, peeled and chopped

2 large carrots, peeled and chopped

2 celery stalks, chopped

8 cloves garlic, peeled and smashed

8 sprigs parsley

½ cup green lentils, rinsed
Instructions
Scrub the vegetables and chop them roughly into 1-inch chunks.

In a large pot, add the onion, carrots, celery, garlic, parsley, and lentils and cook them over high heat for 5 to 10 minutes, stirring frequently. Add water 1 to 2 tablespoons at a time to keep the vegetables from sticking to the pan.

Add 2 quarts of water and bring to a boil. Lower the heat and simmer, uncovered, for 30 minutes. Strain the stock carefully and discard the solids.

Note: Vegetable stock keeps for up to a week in the refrigerator and several months in the freezer. Freeze stock in ice cube trays, and then keep frozen stock cubes on hand to add to dishes that call for small quantities of stock or water.