Prep-time: /

Ready In:

Serves 4-6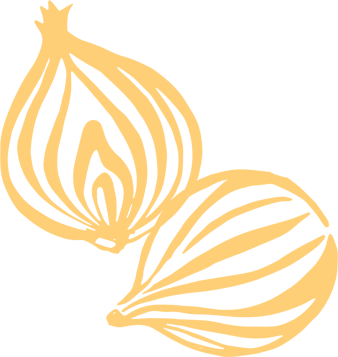 Ingredients
½ cup filtered water

1 cup rutabaga, small cubes

2 celery stalks, diced

1 carrot, diced

Pinch sea salt

2 (15-ounce) cans of black-eyed peas, drained and rinsed

½ cup barbecue sauce

1 cup frozen green peas

Sea salt and black pepper, to taste
Instructions
In a skillet with lid, simmer veggies with a pinch of sea salt and ½ cup water until just tender.

Add the black-eyed peas and barbecue sauce to a pot and simmer, covered, for about five minutes.

Add water as necessary if it starts to stick, and stir occasionally.

Stir in green peas and season with sea salt and pepper as needed.