Prep-time: /

Ready In:

Makes 1 (9 x 5-inch) pan
We can't get enough of this colorful, guilt-free Mexican 10-layer dip, topped with avocado and tofu "sour cream" and served with homemade tortilla chips.
Recipe from the Forks Meal Planner. (Sign up now to receive weekly fast and easy recipes, a shopping list and weekend prep instructions!)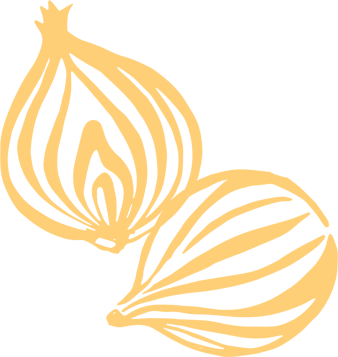 Ingredients
4 corn tortillas

½ (14-ounce) package extra-firm silken tofu, drained

2 tablespoons fresh lemon juice

1 tablespoon red wine vinegar

1 pinch cayenne pepper (optional)

sea salt

1 (15-ounce) can refried black beans (1½ cups)

¼ teaspoon garlic powder

¼ teaspoon ground cumin

¼ teaspoon dried oregano

1 cup salsa

1 cup shredded lettuce

2 scallions (white and green parts), thinly sliced

1 tomato, cut into small dice

½ cup fresh or frozen (and thawed) corn

½ avocado, diced (optional)

1 tablespoon seeded and sliced jalapeño (optional)

1 tablespoon finely chopped fresh cilantro (optional)

¼ cup sliced black olives
Instructions
Preheat the oven to 350°F. Cut the tortillas into bite-size triangles and bake them on a baking sheet until crisp, 20 minutes.

Meanwhile, combine the drained tofu, lemon juice, red wine vinegar, and cayenne pepper (if using) in a blender; season with salt to taste. Purée until smooth. Chill the tofu "sour cream" until ready to use.

Combine the refried beans, garlic powder, cumin, and oregano in a saucepan and cook until heated through, about 5 minutes. Add 1 to 2 tablespoons of water if needed to help combine.

Spread the beans in the base of a serving dish. Top with the salsa, followed by the lettuce, scallions, tomatoes, corn, and tofu sour cream, along with any optional ingredients. Scatter sliced olives over the dip, then serve with tortilla chips.