Prep-time: /

Ready In:

Makes 1 Cup
You can make this creamy, delicious (and very authentic-tasting) Caesar dressing as is, or add nutritional yeast for a cheesy twist. You can also reduce the milk and use it as a dip or sandwich spread.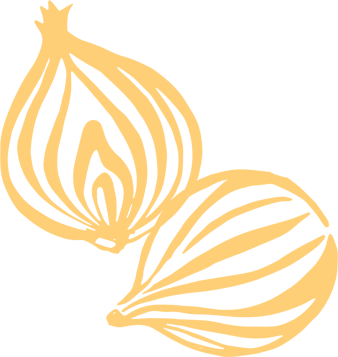 Ingredients
⅓ cup raw cashews, soaked for 3-4 hours in advance and then drained

1−2 tablespoons nutritional yeast (optional)

1 teaspoon whole chia seeds

scant ½ teaspoon sea salt

½ teaspoon kelp granules (see notes)

½ teaspoon capers

1 medium clove garlic, chopped

Freshly ground black pepper to taste

⅓−½ cup unsweetened, unflavored plant milk (plus extra to thin)

2 tablespoons freshly squeezed lemon juice

1½ teaspoons pure maple syrup
Instructions
Combine the cashews, 1 tablespoon of the nutritional yeast (if using), the chia, salt, kelp granules, capers, garlic, pepper, milk, lemon juice, and maple syrup in a blender, and purée until very smooth. Add more nutritional yeast for a cheesier flavor if you like, and add extra salt, pepper and/or garlic if desired.

Serve tossed into romaine lettuce, along with your choice of croutons, if desired.

Refrigerate for up to 4 days. This oil-free dressing will thicken after refrigeration. You can thin it by stirring in 2 to 3 teaspoons of plant milk or water, if desired.

Notes:

Kelp: If you have trouble finding kelp granules, the dressing is still delicious without them!

Milk: I prefer unsweetened, unflavored almond milk or soy milk in this recipe, but you can choose another plant milk if you prefer.