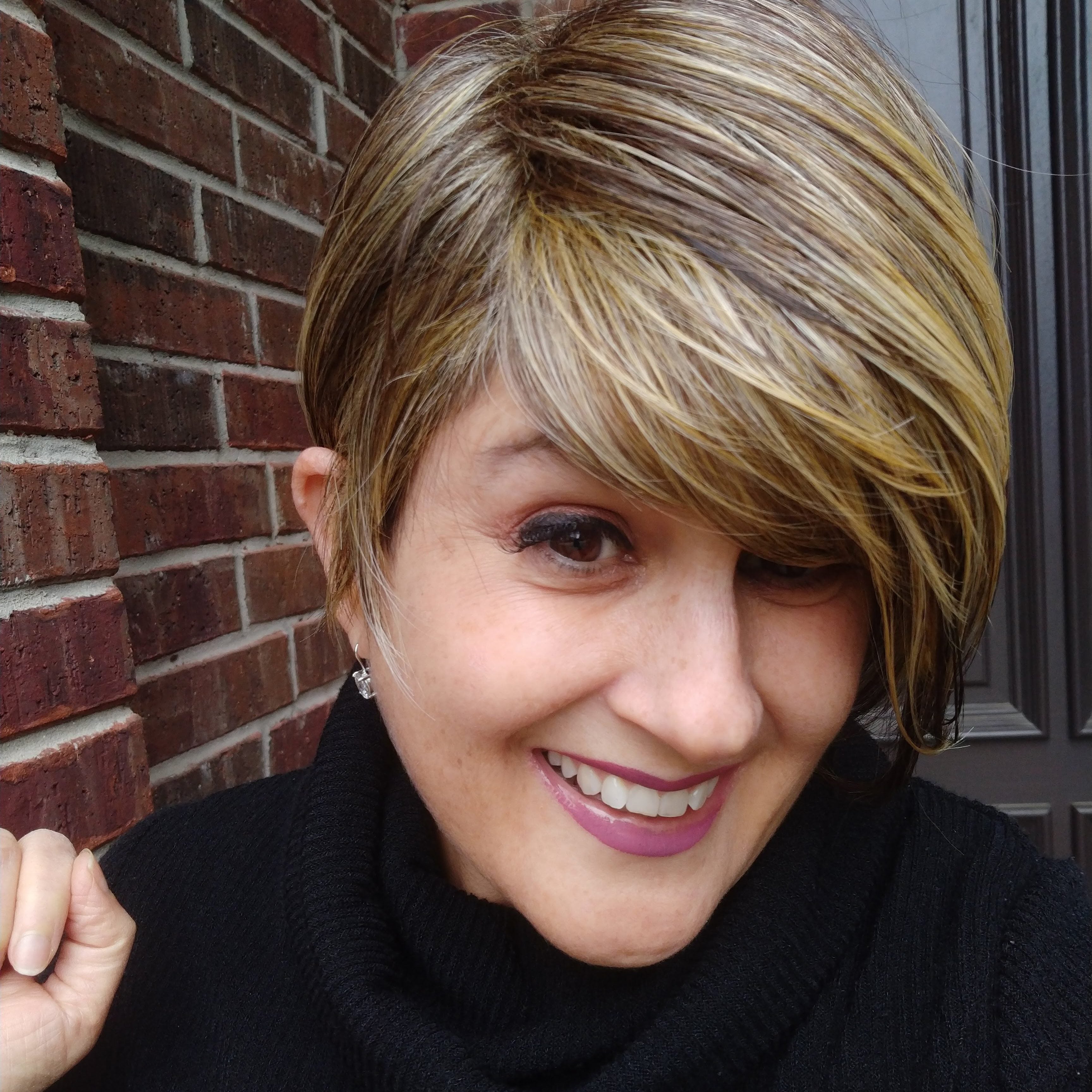 Amy Johnson
Amy Johnson, also known as Mrs. Plant in Texas, is a home chef living medication-free in the Dallas-Fort Worth metroplex.
Before beginning her whole-food plant-based journey, Amy was taking medication three times a day for type 2 diabetes and high cholesterol, as well as struggling with severe osteopenia and obesity. After adopting a plant-based lifestyle, she was able to get off her medications and lose a significant amount of weight.
Amy is the author of Tame Your Diabetes, and she works directly with individuals who have been diagnosed with dietary illnesses such as obesity, hypertension, type 2 diabetes, and high cholesterol, helping them to prevent and reverse these illnesses through a whole-foods plant-based lifestyle.