Prep-time: /

Ready In:

Makes 3 cups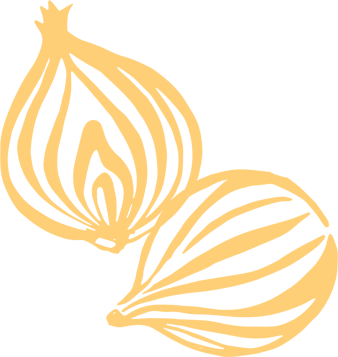 Ingredients
2 cups water

¼ cup raw unsalted cashews (1½ ounces)

6 medium white or brown (cremini) mushrooms (6 ounces)

1½ cups chopped yellow onion (½ of a large onion)

1 small carrot, sliced

1 celery rib, sliced

2 teaspoons freshly minced garlic

1 teaspoon poultry seasoning (dried)

freshly ground black pepper
Instructions
Place the water and cashews into a blender, and set aside.

In a medium saucepan on high heat, add 1 tablespoon of water, and when it starts to sputter, add the mushrooms, onion, carrot, and celery. Cook stirring for about 3 minutes until the vegetables soften, adding a little water as needed to prevent sticking. Add the garlic and poultry seasoning, and continue stirring for another 2 minutes (adding water as needed).

Add the cooked vegetables to the blender of water and cashews, and blend until smooth (add more water if you'd like a smoother consistency). Return the gravy to the saucepan (on medium heat) and stir briefly just to reheat, grinding a bit of black pepper in at the end. Serve immediately.

Chef's Notes:

Cashews: If you do not have cashews on hand, you can try a little tahini (sesame seed paste) or walnuts; but cashews are my favorite choice because they are soft and yield a smooth final gravy. If you don't eat nuts or seeds, try some white beans in place of the cashews; the gravy won't be as rich, but it will provide a smooth gravy look and texture. If you want to use flour, use rice flour (I would whisk it in after blending and returning to the saucepan), as it doesn't clump like wheat flour.

Poultry Seasoning: I have a fondness for poultry seasoning, especially around the holidays; but if you don't have any, you can use a combination of dried onion, sage, rosemary, marjoram, parsley, and/or thyme.

Mushrooms: Any edible mushrooms may be used in this recipe, or a mix.