Prep-time: /

Ready In:

Makes about 3 ½ cups
Cream sauces are used in many recipes from pastas to soups and stews, but most plant-based "cream" sauces, usually made from soy, leave something to be desired. This sauce, made from pureed cauliflower, is a great substitute for traditional cream versions, but it is also a delicious sauce—period. Use it wherever you want a creamy texture in a dish.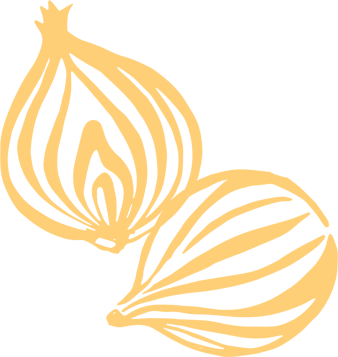 Ingredients
1 large head cauliflower, cut into florets (about 3 cups)

Unsweetened plain almond milk, as needed

1 medium yellow onion, peeled and diced small

2 cloves garlic, peeled and minced

2 teaspoons minced thyme

¼ cup finely chopped basil

¼ cup nutritional yeast, optional

¼ teaspoon ground nutmeg

Salt and freshly ground black pepper to taste
Instructions
Add the cauliflower to a large pot and add water to cover. Bring to a boil over high heat and cook until the cauliflower is very tender, about 10 minutes.

Drain the excess water and puree the cauliflower using an immersion blender or in a blender with a tight-fitting lid, covered with a towel, in batches if necessary.

Add almond milk, if needed, to achieve a creamy consistency. Set the puree aside while you prepare the rest of the ingredients.

Place the onion in a large skillet or saucepan and saute over medium heat for 10 minutes. Add water 1 to 2 tablespoons at a time to keep the onions from sticking to the pan. Add the garlic, thyme, and basil and cook for another minute. Add the nutritional yeast (if using), nutmeg, and salt and pepper and cook for 5 minutes, or until heated through.

Add the onion-garlic mixture to the cauliflower puree and blend until smooth, adding up to ½ cup of water if necessary to achieve a smooth consistency.