Prep-time: /

Ready In:

8 cups
Yuca, a starchy tropical root vegetable, takes the place of potatoes in this fresh variation on mashed potatoes, which is also studded with sautéed corn and green peas. Look for yuca, sometimes called "cassava," in the produce section of your local grocery store. You can often find it in Latin and Asian markets.
Note: Raw yuca contains toxins which are concentrated in the skin, so always peel and cook the root before eating it.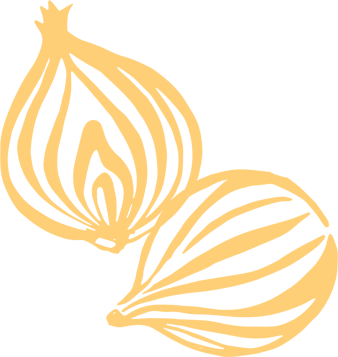 Ingredients
½ tsp. baking soda

4 lb. yuca, peeled and cut into 1-inch pieces (12 cups)

1 cup chopped onion

4 cloves garlic, minced

¼ tsp. ground turmeric

1 cup fresh or frozen corn

1 cup fresh or frozen green peas

2 Tbsp. lemon juice

½ tsp. sea salt

Freshly ground black pepper, to taste

1 Tbsp. chopped fresh chives
Instructions
In a pot combine baking soda and 16 cups water; bring to boiling. Add yuca and cook, uncovered, about 10 minutes or until yuca is tender; drain. Transfer yuca to a large bowl and mash. Cover to keep warm.

Meanwhile, in a large skillet combine onion, garlic, and turmeric. Cook over medium-low 10 minutes, stirring occasionally. Stir in the next five ingredients (through pepper). Cook 10 minutes more, stirring occasionally.

Add vegetables to bowl with yuca; stir to combine. Serve warm sprinkled with chives.