Prep-time: /

Ready In:

Serves 4 to 6
Note: You can also use one 14-ounce can artichoke hearts packed in water, halved or quartered if large.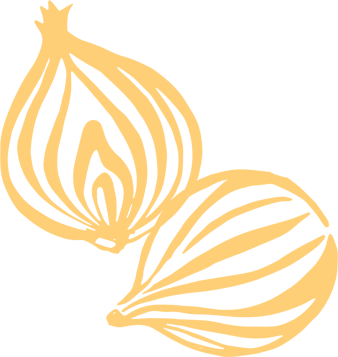 Ingredients
CITRUS-PICKLED SHALLOTS
2 large shallots, cut into half-moons

2 tablespoons orange juice

½ teaspoon apple cider vinegar

½ teaspoon salt

Pinch of sugar
QUINOA
1 cup quinoa, soaked at least 2 hours or overnight, rinsed, and drained

2 cups frozen artichoke hearts (see note)

2 garlic cloves, minced

1 teaspoon dried tarragon

½ teaspoon dried thyme

½ teaspoon salt, plus more to taste

¼ teaspoon dried dill

¼ teaspoon black pepper, plus more to taste

2 cups frozen peas

2 carrots, diced

1 orange or yellow bell pepper, finely chopped

3 scallions (white and light green parts), thinly sliced

zest and juice of 1 lemon

½ cup raw sunflower seeds
Instructions
To make the shallots, combine all the ingredients in a small bowl. Refrigerate until ready to serve. (The shallots can be refrigerated overnight or up to 3 days.)

To make the quinoa, combine 2 cups water and quinoa in a large saucepan over high heat. Bring to a boil, then add the artichokes, garlic, tarragon, thyme, ½ teaspoon salt, the dill, and ¼ teaspoon pepper. Reduce the heat to medium-low, cover, and cook for 10 minutes. Reduce the heat to low and stir in the peas, carrots, bell pepper, and scallions. Cover and cook until the vegetables are heated through, about 5 minutes.

Remove from the heat, add the lemon juice and zest and the sunflower seeds, fluff with a fork, and season with salt and pepper. Serve, topping each portion with the shallots.