Prep-time: /

Ready In:

Makes 8 cups
This satisfying Layered Vegetable Salad makes a great take-along dish to potlucks because it's compact and easy to serve—plus the vegetables stay fresh and crisp packed in their layers. Thin ribbons of yellow squash, zucchini, and carrots are layered with white beans, lettuce, shallots, and balsamic dressing, then chilled to let the flavors develop. The salad is finished with a sprinkling of fresh basil to bring out the flavors of the squash and zucchini, but you could also use parsley or cilantro.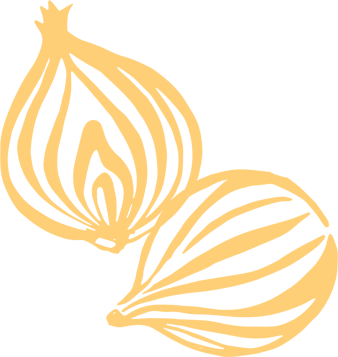 Ingredients
1 large yellow summer squash

1 large zucchini

Sea salt

4 carrots

1 (15-ounce) can no-salt-added great northern beans

2 tablespoons nutritional yeast

¼ cup white balsamic vinegar

1 teaspoon dried Italian seasoning, crushed

1 cup torn leaf lettuce

⅓ cup thinly sliced shallots

¼ cup fresh basil leaves, thinly sliced

Freshly ground black pepper
Instructions
Using a vegetable peeler or mandoline, cut the yellow squash and zucchini lengthwise into paper-thin ribbons. Place them in a colander and sprinkle lightly with salt; drain for 15 minutes. Pat dry with paper towels. Meanwhile, cut the carrots into paper-thin ribbons.

Drain and rinse the beans, reserving ¼ cup of the liquid. Coarsely mash the beans with the reserved liquid and the nutritional yeast in a small shallow bowl using a fork or potato masher.

Whisk the vinegar and Italian seasoning in a small bowl.

Layer half of the yellow squash, zucchini, and carrots, overlapping slightly, in a 2-quart square dish. Spread on half of the bean mixture and top with half of the lettuce and shallots. Drizzle with half of the dressing. Repeat layers. Cover and chill for 1 to 12 hours.

To serve, sprinkle salad with basil and black pepper. Cut into squares.