Prep-time: /

Ready In:

Makes 5 cups
This recipe uses a lot of fresh herbs, but you can make it with dried herbs instead. Use only half the quantity for dried herbs as indicated for the fresh herbs.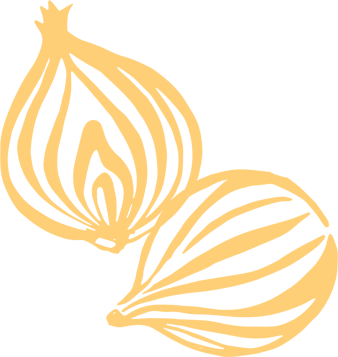 Ingredients
1 ½ pounds fingerling potatoes, scrubbed

1 cup vegetable broth

1 tablespoon fresh marjoram

1 tablespoon fresh thyme

1 teaspoon fresh rosemary

1 teaspoon onion flakes

1 teaspoon garlic powder

sea salt

ground black pepper

1 tablespoon fresh chives
Instructions
Add the potatoes to a saucepot and fill with enough water to cover the potatoes. Bring to a boil and cook on medium-high heat, covered, for 20 minutes until the potatoes are tender when poked with a fork.

In the meanwhile, place the broth, marjoram, thyme, rosemary, onion flakes, and garlic powder in a saucepan. Mix well and let stand until the potatoes are ready.

Drain the potatoes and run under cold water until cool enough to handle. Cut them lengthwise into halves.

Bring the broth to a boil, add the potatoes, stir well, and cook for about 5 minutes on medium-high heat, stirring occasionally, until the broth is absorbed by the potatoes.

Sprinkle with salt, pepper, and chives and serve warm.