Prep-time: /

Ready In:

Makes 12 cups
We used kidney beans for this summery salad, but any cooked bean of your preference will work. You can make the easy mustard vinaigrette dressing ahead and chill until you're ready to serve.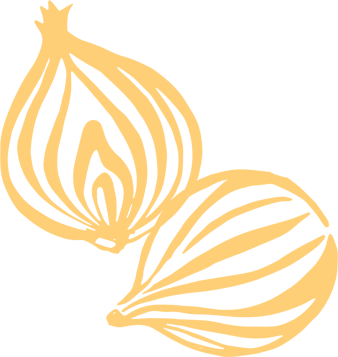 Ingredients
1 lb. green beans, trimmed and cut into 1½-inch pieces

3 tablespoons white balsamic vinegar

1 shallot, finely chopped (2 tablespoons)

2 teaspoons Dijon mustard

2 cloves garlic, minced

8 cups rainbow chard, torn

1 15-oz. can no-salt-added red kidney beans, rinsed and drained

1 medium yellow summer squash, halved lengthwise and very thinly sliced

Sea salt and freshly ground black pepper, to taste

¼ cup chopped walnuts, toasted
Instructions
In a large saucepan cook the green beans in boiling water 7 minutes or until crisp-tender; drain. Immediately transfer to a bowl of ice water to cool; drain again.

Meanwhile, for dressing, in a small bowl whisk together the vinegar, the shallot, the Dijon mustard, and the garlic.

In an extra-large bowl combine the rainbow chard, the red kidney beans, the yellow squash, and the green beans. Drizzle with the dressing; toss to coat. Season with salt and pepper. Top with the walnuts.