Prep-time: /

Ready In:

Serves 16-20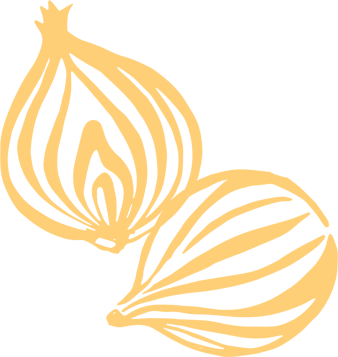 Ingredients
15 pieces of bread: 5 rye, 5 pumpernickel, and 5 whole wheat, cut into small cubes

1 large onion, diced

3 cups chopped celery

2 cups slivered carrots

Two 16-ounce packages mushrooms, sliced

4 to 6 cups low sodium vegetable broth

1 Granny Smith apple, diced

1 red apple, diced

1 cup dried cranberries (about 5 ounces)

7 ounces almonds, slivered

2 to 3 tablespoons dried sage

2 teaspoon thyme

1 tablespoon oregano

½ teaspoon salt (optional)

½ teaspoon freshly ground black pepper

1 teaspoon garlic powder

½ to 1 cup tawny port
Instructions
Preheat the oven to 350°F.

Place the cubed bread on a baking sheet and bake for about 15 minutes to dry it out, checking frequently to make sure it is not browning too much. Set aside.

In a pan over high heat, sauté the onion, celery, carrots, and mushrooms in ½ cup of the vegetable broth until softened. In a large bowl, combine the toasted bread cubes, cooked vegetables, apples, cranberries, almonds, Sage, thyme, oregano, salt, if using, garlic powder, and pepper. Add broth and port to bowl as needed. Blend and toss until uniformly mixed and soggy.

Transfer the moist stuffing to lasagna pan (or a carved-out pumpkin). Cover with aluminum foil (or the pumpkin lid). Bake for 45 minutes to 1 hour.