Prep-time: /

Ready In:

Serves 4-6
If you miss the tangy, sweet flavor of BBQ sauce, but not all the salt and sugar, you will love this recipe. It's easy to make and uses pineapple as its secret ingredient.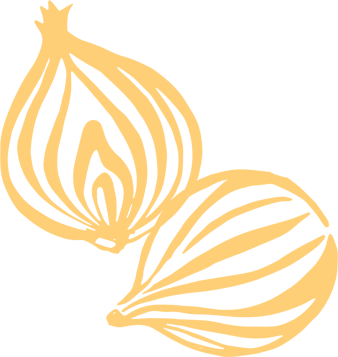 Ingredients
water to sauté

1 yellow onion, chopped

1 entire bunch of greens (kale, chard, collards), chopped into bite-size pieces

1 can cooked pinto beans (or 1-½ cups), drained and rinsed

1 can cooked white beans (cannelini or white Northern) (or 1-½ cups), drained/rinsed

FOR THE SAUCE:

¾ cups water

5 dates, pitted and chopped

1 can (6-ounce) of tomato paste

1 can (8-ounce) of chunked pineapple, including juice (in juice, not corn syrup), or ½ cup each of juice and diced pineapple

2 tablespoons apple cider vinegar

2 tablespoons Dijon mustard

1 teaspoon granulated onion

1 teaspoon granulated garlic

1 teaspoon ground paprika (plain or smoky flavor)
Instructions
Place the pitted and chopped dates into a blender with the ¾ cups water to soften.

In a large soup pot or skillet, sauté the onion in a tablespoon or two of water, just enough so that it does not stick, for 2 minutes until soft. Turn heat to medium-low, and add the chopped greens and beans, and cook for a 3 minutes, stirring occasionally.

In the blender, add to the water and dates: the tomato paste, pineapple and juice, apple cider vinegar, mustard, granulated onion and garlic, and paprika. Blend until smooth, about 30 seconds.

Add the sauce to the pot of onions, beans and greens, and stir until evenly mixed. Cook on low for 5 to 10 minutes to incorporate the flavors, then serve.

Notes:

Spice it up: If you like a hot and spicy sauce, add ½ to 1 teaspoon cayenne pepper, or other hot-n-spicy blend of your choice.

Baked Beans: You may also transfer the finished recipe into a baking dish for "baked beans." Bake covered for 30 minutes at 375ºF.

Find this recipe and more in the Forks Over Knives Recipe App.