Prep-time: /

Ready In:

Serves 6 to 8
Baby kale is easy to find these days, and it's much more tender and sweet than the larger leaves. Farro is a tasty ancient grain from the wheat family. Tossed together with shaved fennel, oranges and grapes, they make a colorful, sweet and savory salad that will please kids and adults alike. You can easily substitute your favorite cooked grain for the farro, and other fruits in place of oranges and grapes. This recipe is one of the stars of our 2017 Forks Thanksgiving menu. Click here to view the entire vegan menu and download a mini e-cookbook of all the recipes.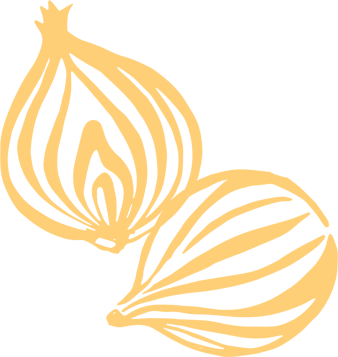 Ingredients
Salad
½ cup farro, washed (1 cup cooked)

¼ small fennel bulb, shaved and chopped (about 1 cup)

1 celery stalk, thinly sliced (about ½ cup)

4 large oranges, peeled and sectioned into 1-inch segments (2 cups)

2 cups red grapes, halved

¼ small red onion, thinly sliced (about ¼ cup)

2 cups chopped baby kale (2 ounces)

¼ cup chopped fennel greens, for garnish

Sea salt and ground black pepper
Apple Balsamic Dressing
1 cup applesauce

¼ cup balsamic vinegar

2 tablespoons ground chia seeds
Instructions
In a pot, combine the farro and ¾ cup water, bring to a boil over high heat. Simmer, covered, over low heat for 20 minutes until farro is cooked. Transfer farro to a salad bowl to cool.

Meanwhile, make the Dressing: Combine the applesauce, vinegar, ground chia, and ¼ cup water in the bowl of a blender. Blend until smooth.

Add the fennel, celery, orange segments, grapes, onion, kale, and fennel greens to the bowl with farro. Mix well.

Drizzle with dressing, salt and pepper. Taste and adjust seasoning.