Prep-time: /

Ready In:

Makes 10 Bites
These raw choco bites might look and taste decadent, but they're mainly made of banana, carrot, and oats. You can make them for dessert or use them as a raw power snack, as they're sweetened with energizing figs, dates, and raw cacao.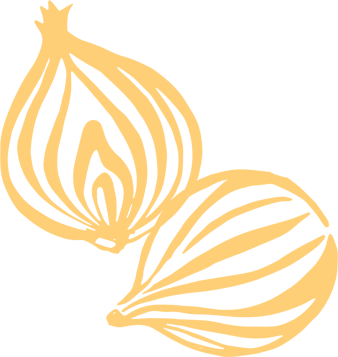 Ingredients
1 carrot

1 banana

½ cup gluten-free rolled oats

3 dried figs

3 dates

2 tsp. raw cacao

Shredded coconut (optional)
Instructions
Chop carrot in large pieces. In a food processor, blend carrots, figs, and dates for 10-15 seconds or until minced. Set aside.

In a large bowl, add banana and oats and mash with a fork or bare hands. Add carrot mix and raw cacao. Blend together until mixture is uniform. Shape into 1-inch round bites and set aside.

Pour some shredded coconut (if using) on a small bowl, and roll each bite until coconut covers the surface. Store in an airtight container in the refrigerator for up to 3 days.