Prep-time: /

Ready In:

Makes 1 bowl
The foundation for this hearty sweet potato breakfast bowl is a perfectly steamed sweet potato. The steamy, sweet interior is then mashed in a bowl, lightly seasoned with cinnamon and cardamom, and topped with a colorful mix of fresh fruit, pumpkin seeds, and a drizzle of maple syrup.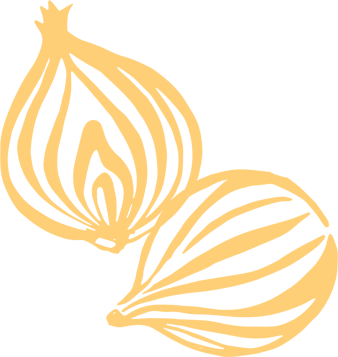 Ingredients
1 medium sweet potato, cut in half lengthwise

½ teaspoon ground cinnamon

Dash of cardamom

½ ripe banana, sliced into rounds

2 tablespoons pumpkin seeds

¼ cup blueberries

¼ cup strawberries

1 tablespoon maple syrup
Instructions
Place the sweet potato halves in a double boiler or steamer basket over an inch of boiling water, and steam over medium-low heat for 20 minutes, or until you can easily pierce it with a fork.

Next, mash the sweet potato inside its skin, then scrape the insides into a large bowl. Add the cinnamon and cardamom and mix well, adjusting seasoning as needed.

Top with the banana, pumpkin seeds, berries, maple syrup, and enjoy!