Prep-time: /

Ready In:

Makes 4 servings
This traditional Egyptian breakfast (pronounced fool mudammis) is almost always made with dried fava beans. They need to soak at least 8 hours before cooking, so start this dish the day before you want to serve it, to let the beans soak overnight. Ful Medames is usually served with pita bread and a fried egg, but take some liberty and serve it over brown rice with fresh lemon instead.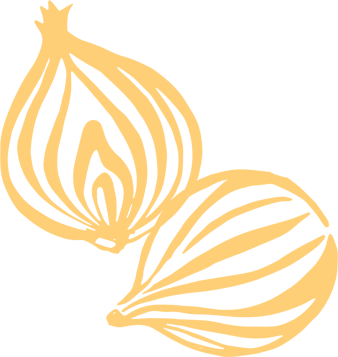 Ingredients
1½ pounds dried fava beans, soaked for 8 to 10 hours

1 medium yellow onion, peeled and diced small

4 cloves garlic, peeled and minced

1 teaspoon ground cumin

Zest and juice of 1 lemon

Sea salt

1 lemon, quartered
Instructions
Drain and rinse the beans and add them to a large pot. Cover with 4 inches of water and bring to a boil over high heat. Reduce the heat to medium, cover, and cook until the beans are tender, 1½ to 2 hours.

While the beans are cooking, sauté the onion in a medium skillet or saucepan over medium heat for 8 to 10 minutes, or until it is tender and starting to brown. Add the garlic, cumin, and lemon zest and juice and cook for 5 minutes longer. Set aside.

When the beans are fully cooked, drain all but ½ cup of the liquid from the pot and add the onion mixture to the beans. Mix well and season with salt to taste. Serve garnished with the lemon quarters.