Prep-time: /

Ready In:

Makes 12 muffins
These vegan chocolate chip pumpkin muffins are great for a crowd and so delicious. Pumpkin puree and mashed banana add enough natural sweetness that you only need a little bit of added sweetener (maple syrup) and vegan chocolate chips to make a truly decadent-tasting muffin.
Recipe adapted from Julieanna Hever's Blueberry Oat Breakfast Muffins in Forks Over Knives: The Plant-Based Way to Health, edited by Gene Stone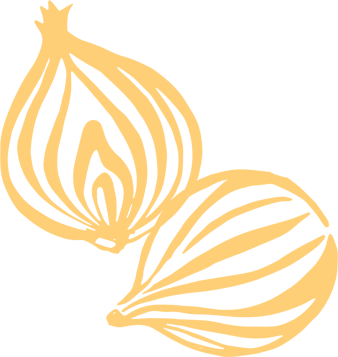 Ingredients
1 medium banana, mashed

1 (15-ounce) can pumpkin puree

¼ cup pure maple syrup

1 teaspoon vanilla extract

2 cups whole oat flour

½ teaspoon baking soda

½ teaspoon baking powder

½ teaspoon salt

1 teaspoon ground cinnamon

½ teaspoon ground nutmeg

¼ teaspoon ground ginger

1 cup grain-sweetened dairy-free chocolate chips
Instructions
Preheat oven to 375°F. In a large bowl, combine mashed banana, pumpkin puree, maple syrup, and vanilla.

In a small bowl, combine oat flour, baking soda, baking powder, salt, cinnamon, nutmeg, and ginger. Transfer mixture to large bowl and mix together gently until well combined. Avoid over-mixing to prevent toughness in the final product. Fold in chocolate chips.

Spoon batter into silicon muffin cups and bake for 20 minutes or until the muffins are lightly browned. Remove muffins from the oven and let cool for 5 minutes. Store muffins in an airtight container.