Prep-time: /

Ready In:

Serves 4
All the best ingredients in Italian cooking come together in this satisfying vegan Buddha bowl. The base of the meal is wheat berries, a whole grain that's exactly what it sounds like: whole wheat kernels that are cooked until tender. Wheat berries have a wonderfully chewy texture that pairs well with hearty vegetables like kale, squash, and Brussels sprouts. Any tomato-based pasta sauce will work in place of the marinara sauce; just remember to check the label to make sure the brand you buy doesn't have oil or added sugar.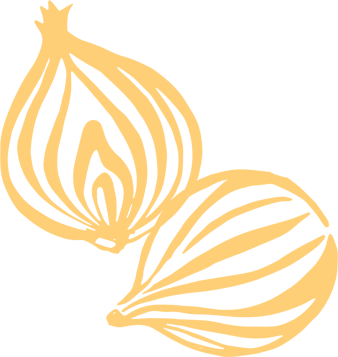 Ingredients
1½ cups wheat berries

4 cups torn fresh kale

1 cup sliced onion

Sea salt

Freshly ground black pepper

2 cups Brussels sprouts, trimmed and sliced

2 cups cherry tomatoes

1 zucchini, halved lengthwise and sliced ¼ inch thick

1 cup yellow bell pepper strips

2 tablespoons balsamic vinegar, plus more for serving

1 cup marinara sauce, warmed

¼ cup pine nuts, toasted

¼ cup snipped fresh basil
Instructions
Bring 5 cups water to a boil in a 4-quart Dutch oven. Stir in the wheat berries. Return to a boil; reduce heat. Simmer, covered, for 45 minutes. Stir in the kale and onion. Simmer, covered, for 15 minutes more. Drain off any excess liquid. Season with salt and pepper.

Meanwhile, preheat the oven to 425°F. Line a baking sheet with foil or a silicone baking mat. Spread the Brussels sprouts, tomatoes, zucchini, and bell peppers on the baking sheet and drizzle with vinegar. Roast vegetables for 20 minutes or until tender. Season with salt and pepper.

Divide wheat berry mixture among shallow bowls. Top with marinara sauce and roasted vegetables. Sprinkle with pine nuts and basil. Drizzle with additional vinegar.