Ready to transform the heart of your home into a haven of sustainability? We've rounded up some of our favorite eco-friendly kitchen products that keep the planet clean while you cook up a storm. From reusable grocery bags to high-design compost bins, these practical items are perfect for plant-based eaters who care about the environment. 
Editor's note: FOK may collect a small share of sales from some of the links on this page, though it doesn't influence our product picks.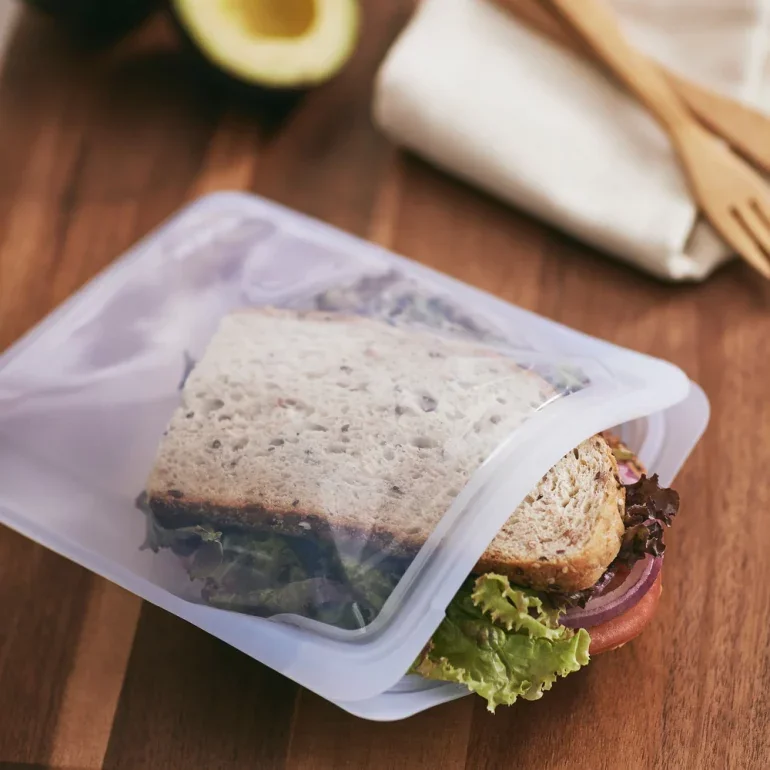 No need to give up the convenience of resealable bags: These durable, tight-sealing storage bags are made of food-grade  silicone that can be washed and reused again and again. They also withstand temperatures up to 425°F—which means you can even use them to cook boil-in-the-bag vegetables or steam foods in the microwave.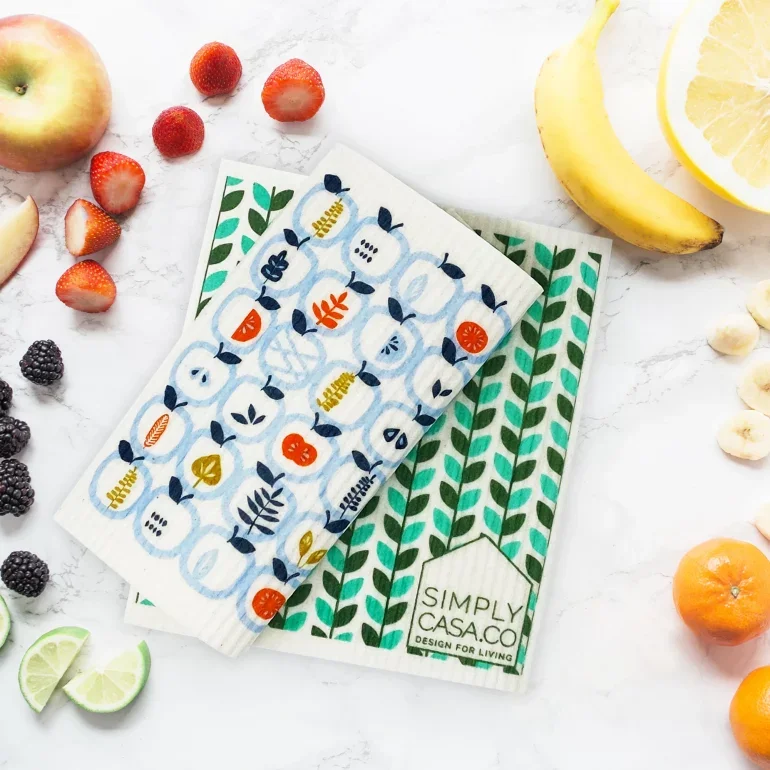 Say goodbye to synthetic sponges, microfiber cloths and single-use paper towels. These highly absorbent, reusable Swedish dishcloths can stand in for all three. And unlike synthetic sponges and microfiber cloths, this eco-friendly option can be cleaned in a washing machine or the top rack of a dishwasher without leaching microplastics into the water system.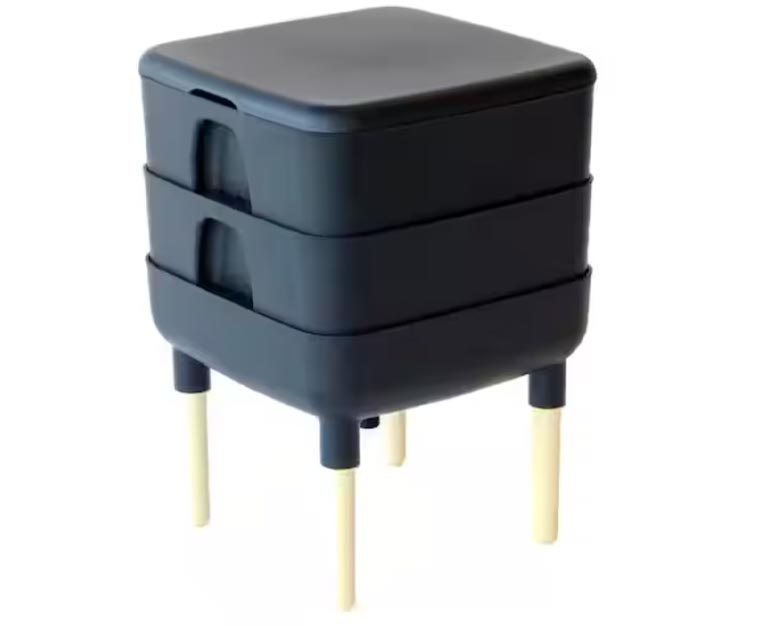 Vermicomposting, aka composting with worms, is the most eco-friendly way to break down old food scraps and create nutrient-dense fertilizer for your garden. Thanks to this sleek, midcentury modern compost bin you don't even need an outdoor space to reap the rewards of working with worms. The Essential Living bin can easily be tucked into any corner of your kitchen and stackable trays allow you to expand your worm empire whenever you need more space.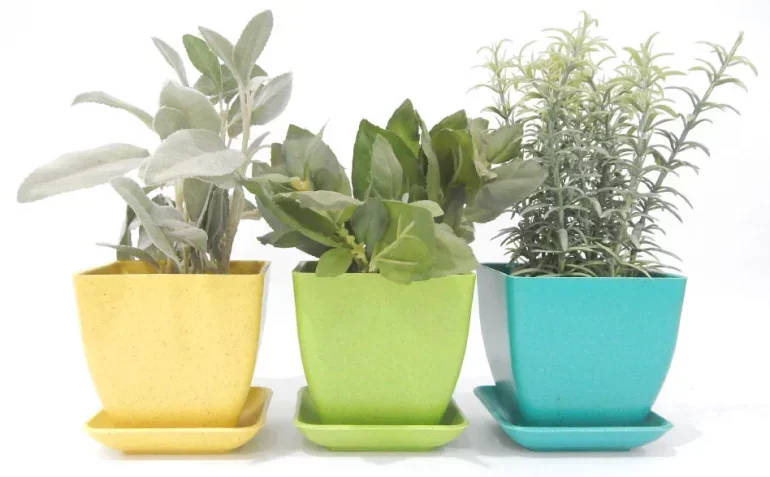 Those plastic clamshell containers of fresh herbs at the supermarket come with a high price for both shoppers and the environment. Growing your own herbs is as easy as setting a few pots on a sunny windowsill. We love the Urban Farmer kit with its five seed choices and color-coordinated trio of pots made out of biodegradable materials. Test out your green thumb, and get ready to garnish your meals with delicious homegrown herbs.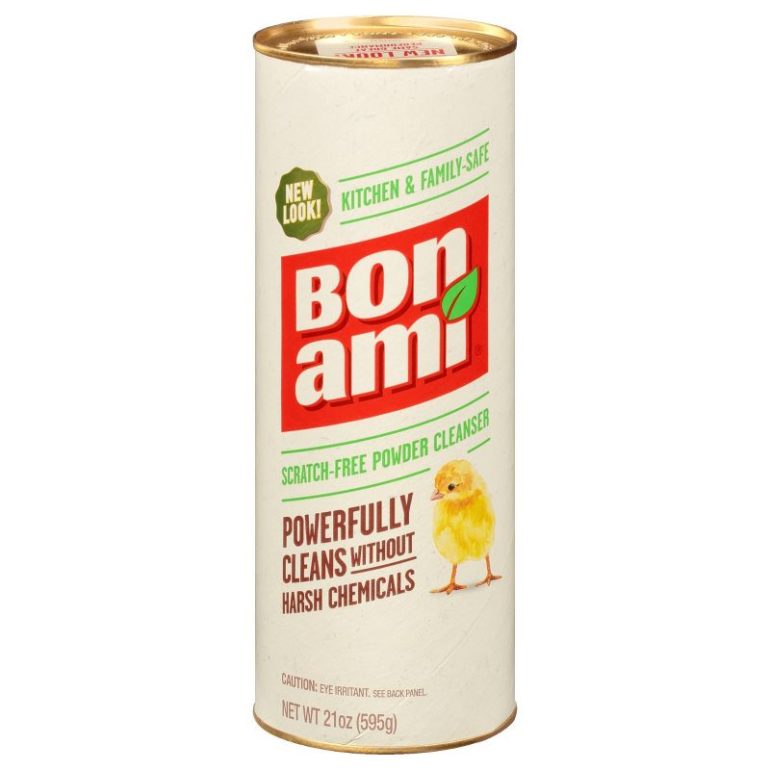 Long before nontoxic, biodegradable cleaning products were a thing, Bon Ami powder was around to tackle scrubbing and polishing tasks. The five-ingredient formula has stood the test of time and is now a favorite for eco-friendly cleanup. What's more, the paper-and-aluminum shaker is 100% recyclable and made from 65% post-consumer recycled materials.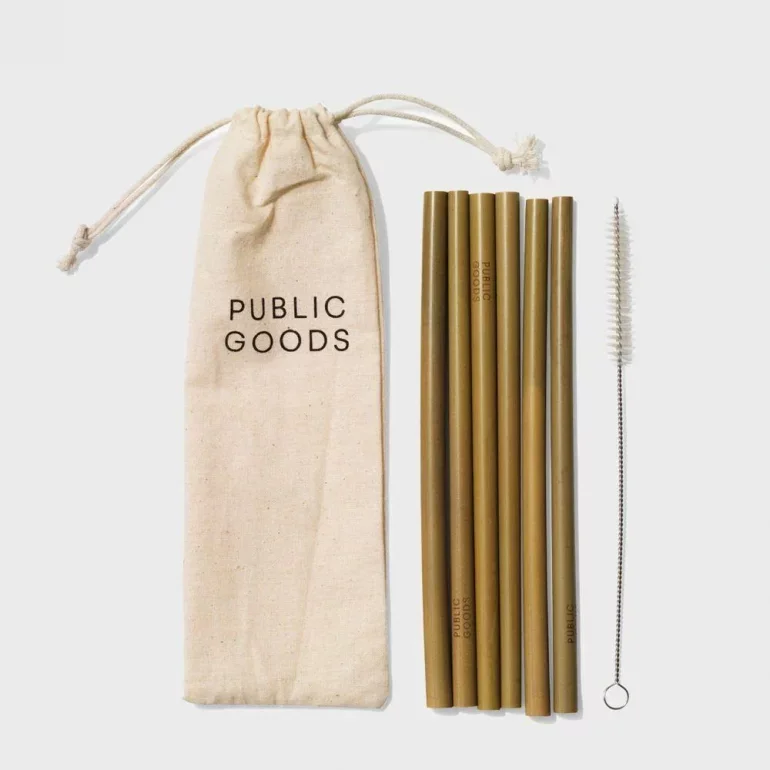 Designed to be long-lasting but biodegradable when their time is up, these bamboo straws are ideal for beverage fanatics. Each set comes with a wire cleaning brush and six straws of varying sizes so you can find the perfect fit for your drink. Help keep harmful plastics out of the ocean by ditching single-use plastic straws and opting for these sleek, reusable ones, which easily fit in your purse or backpack.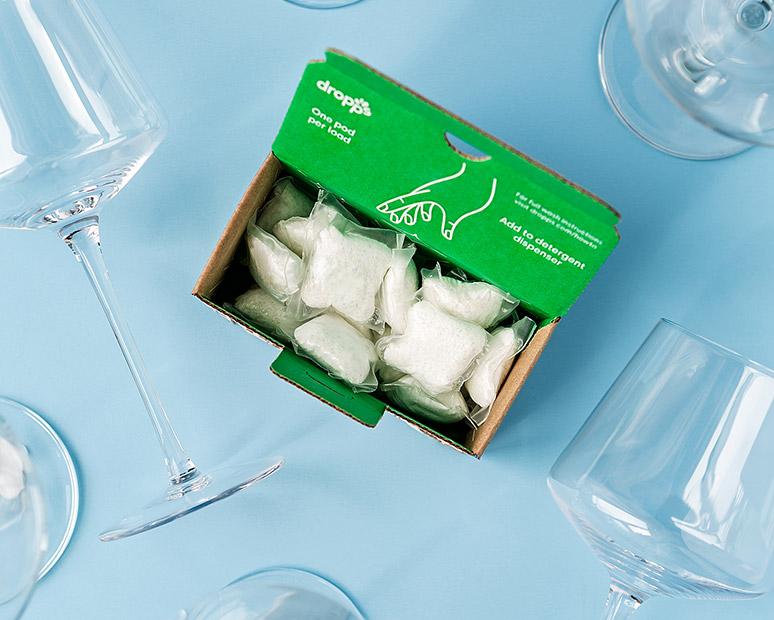 Want sparkling clean dishes without the harsh chemicals of standard dishwasher detergents? The enzyme-based ingredients in Dropps dishwasher pods are free of dyes, phosphates, and chlorine so you can rest easy about the quality of water going down the drain. Each pod is made from a water-soluble casing that dissolves during the rinse cycle so you don't have to deal with sticky bottles or loose powder. Plus, the recyclable packaging and 100% carbon neutral shipping make this eco-friendly cleaning product a no-brainer.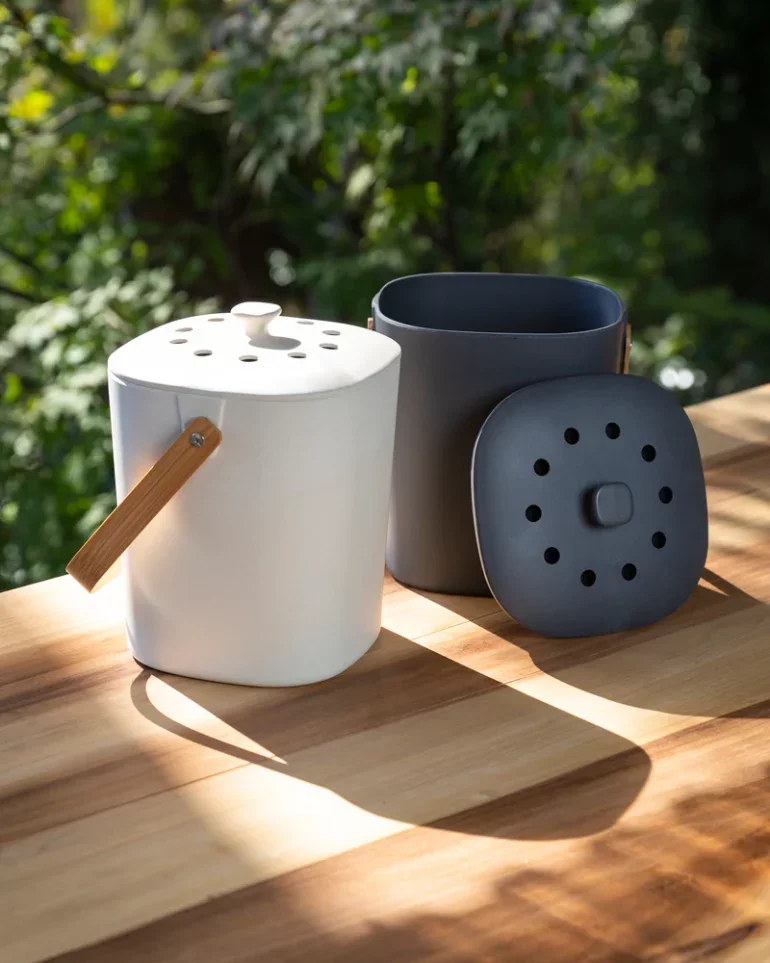 Dramatically shrink your trash output with a kitchen compost bucket that makes it easy to separate out food scraps to add to your outdoor compost pile. We love the sleek design of Bamboozle's Countertop Composter, which features a filtered lid to absorb odors. Environmental bonus: The composter is made of biodegradable bamboo fibers instead of plastics or metal, which means it goes the extra mile in terms of sustainability.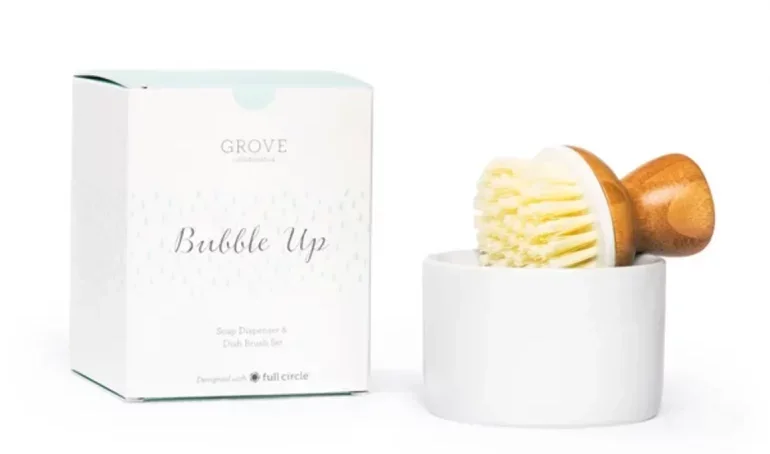 Crafted from renewable bamboo, recycled plastic, and long-lasting ceramic, this dish soap dispenser and brush set is sustainable and chic. Simply add soap and a splash of water to the spring-loaded ceramic base, then gently pump the brush up and down to create perfect sudsy foam for all your cleaning needs. Creating foam in the ceramic base instead of on the dishes themselves will cut down on the amount of soap you use—saving you money and reducing your use of plastic bottles.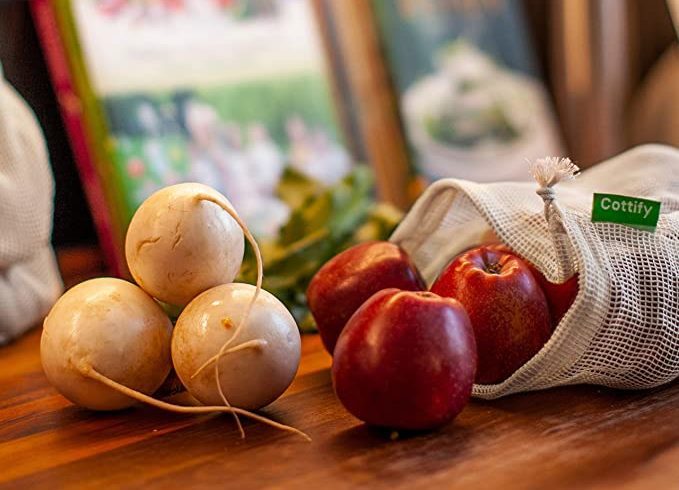 Shop sustainably with these handy mesh pouches, which eliminate the need for plastic produce bags. The organic cotton fabric is fully biodegradable and uses an easy-pull drawstring to prevent your groceries from tumbling out. Each bag can carry up to 20 pounds, making them perfect for big trips to the store. Plus, the plastic-free paper packaging is recyclable.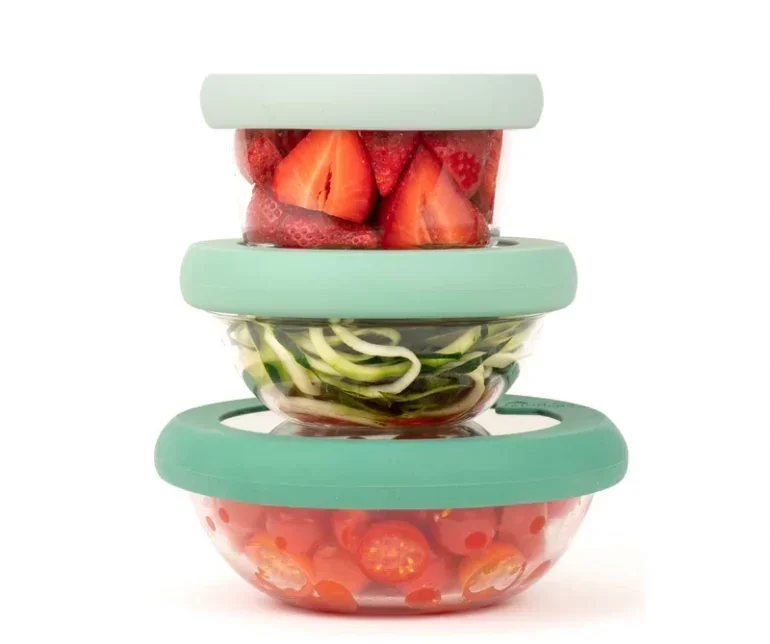 Tired of using plastic wrap and tinfoil to cover your hodge-podge collection of bowls? This eco-friendly kitchen product is a gamechanger. The durable tempered glass center of each Flexible Fit Lid allows you to see what's inside your bowl and is strong enough for stacking. The stretchy silicone sides hug any container with ease and form a tight seal so your food stays fresh. Never worry about using wasteful products to save leftovers again.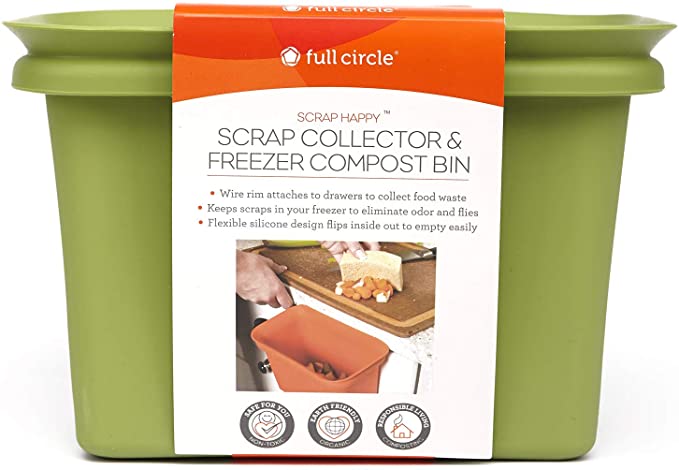 This cost-effective and eco-friendly compost bucket features a nifty metal hook that attaches to cabinet drawers so you can easily scoop food scraps off the counter while you work. When you're done, pop it in the freezer to eliminate odors and keep the scraps out of site. When it's full, simply dump everything into your compost pile! The silicone bin is dishwasher-safe and flexible enough to fit in small spaces, including most freezer doors. Plus, this compact bin is made without any harmful dyes, chemicals, or plastics that could hurt the environment when it finally wears out.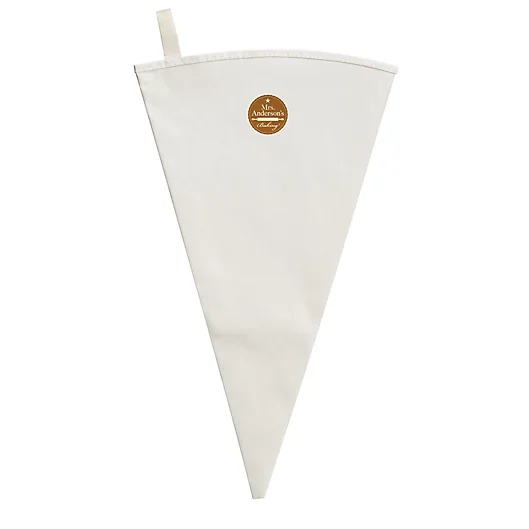 Love to bake sweet treats? These reusable pastry bags will really up the ante for plant-based pastry chefs. The cotton exterior is fitted with a BPA-free inner plastic lining that's heat safe up to 212℉. All your favorite decorating tips and nozzles easily slide right in: No need to purchase new accessories to use this eco-friendly item. Keep harmful plastic out of the landfill with these nifty pastry bags that will last for years to come.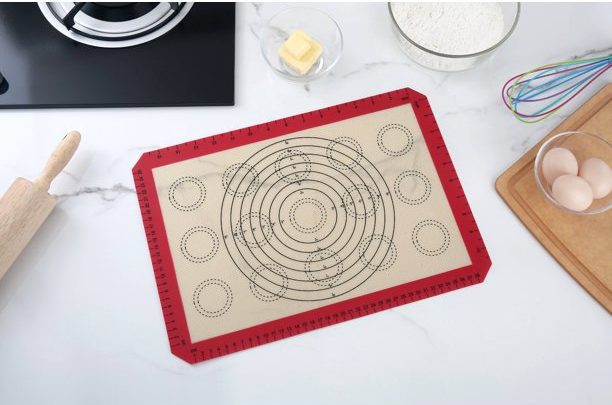 Swap out parchment paper for an endlessly reusable baking mat. The nonstick surface is perfect for cooking without oil and doesn't cling to food as it bakes. Easy to clean, simple to store, and printed with built-in measurements, this essential mat will certainly increase the sustainability of your cooking routine.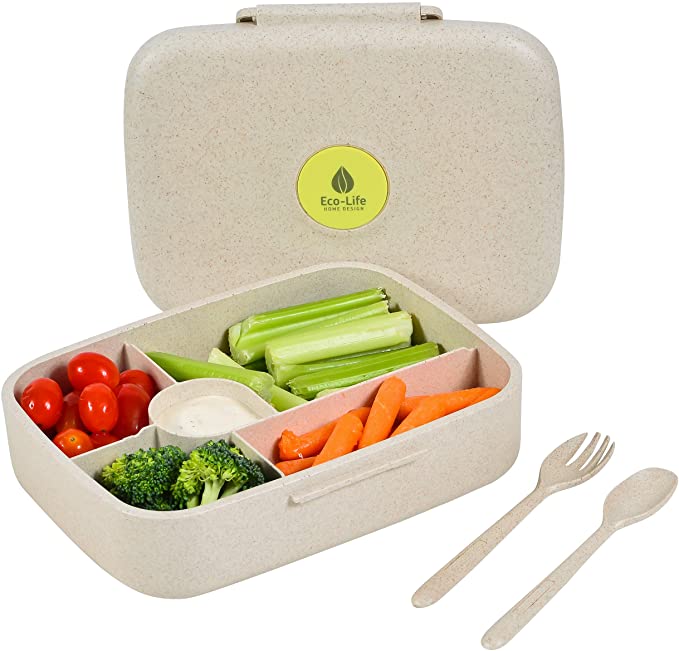 Paper-bag lunches might be nostalgic, but they aren't great for the planet. Trade your single-use bag for a sustainable Bento Box that neatly carries everything you need for a wholesome meal. Microwave- and dishwasher-safe, each box is crafted from renewable straw material that will hold its shape for years to come. You'll love the five-compartment design that allows you to keep your snacks separate from the main event. Perfect for kids and adults alike!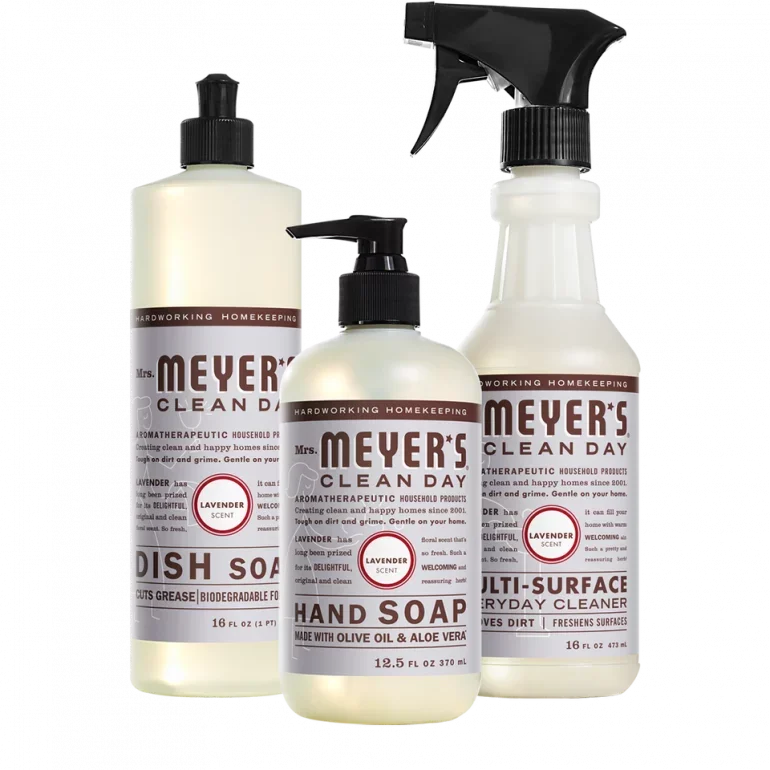 Known for their sustainable approach to household cleaning products, a Mrs. Meyer's Kitchen Basics Set will keep your home sparkling clean and eco-friendly. Their cruelty-free formulas are biodegradable and free of ammonia, chlorine, parabens, pthalates, and formaldehyde, and all the packaging is  recyclable. Choose from nearly two dozen garden-inspired scents to add a little aromatherapy to your deep-cleaning chores!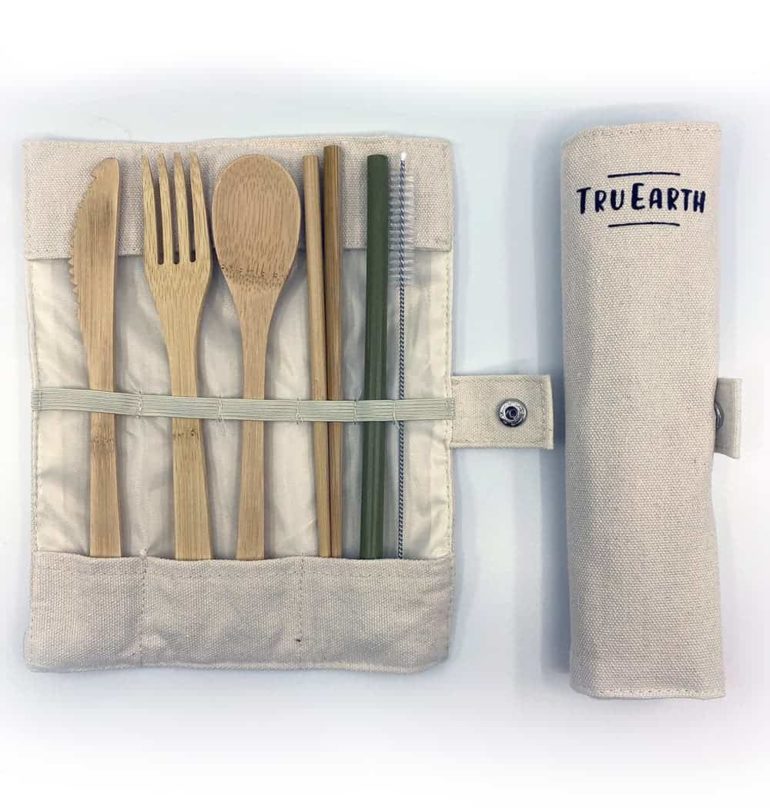 Perfect to keep in your purse, backpack, or briefcase, this roll-up set of Bamboo Cutlery eliminates the need for single-use plastic cutlery. Each set comes with a spoon, knife, fork, straw, chopsticks, and a cleaning brush to keep things tidy. The sturdy canvas storage roll is machine washable, so every part of this eco-friendly kitchen product is usable for years to come.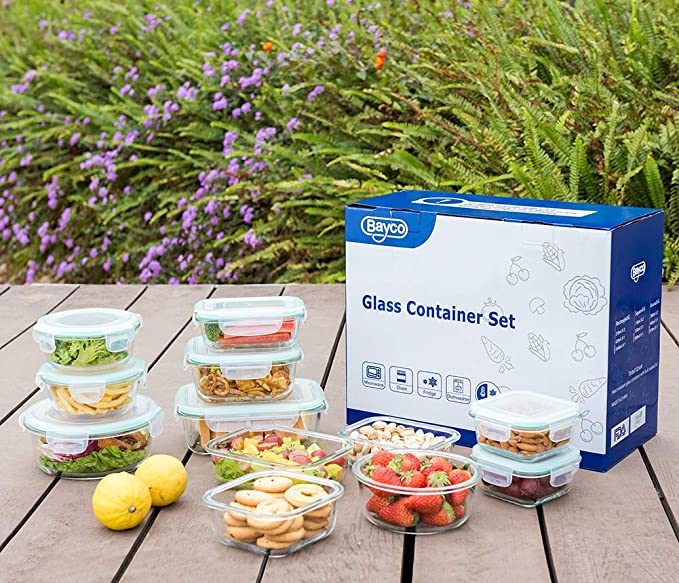 If you have a tower of stained and warped plastic containers that take up too much space in your cabinets, consider upgrading to a nice glass set that is dishwasher- and microwave-safe. The sturdy glass construction allows you to easily see what's inside so you don't waste leftovers or forget about your meal prep. This 12-piece set features four round, four rectangular, and four square containers with leak-proof snap-shut lids that are BPA-free.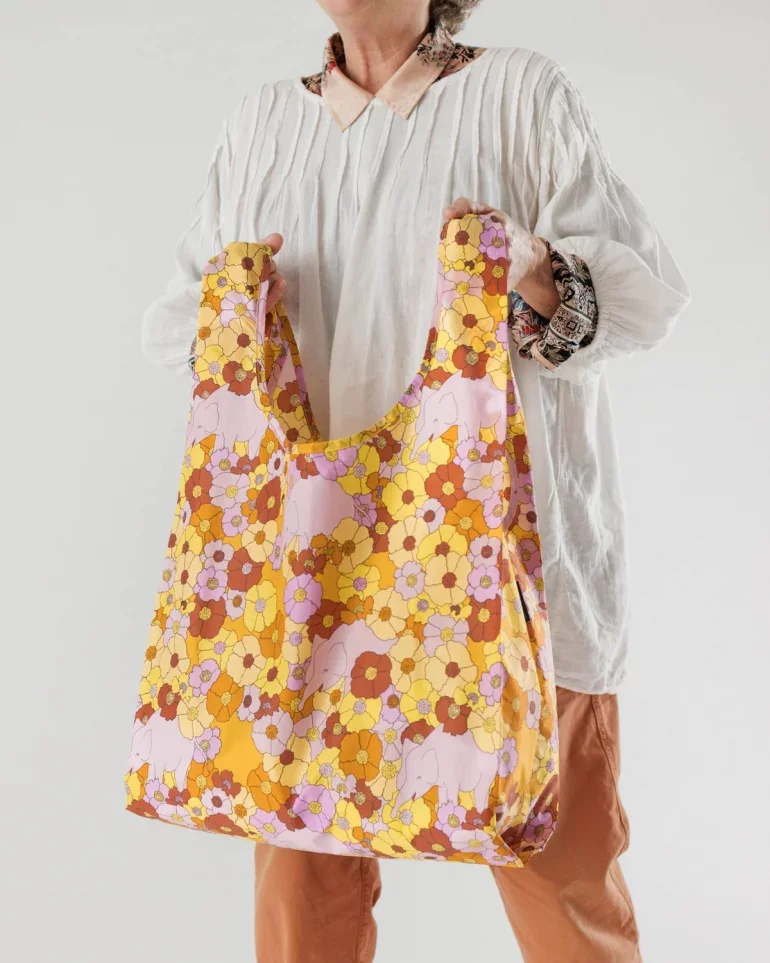 Effortlessly transport your groceries from the store to the kitchen with these cute and handy reusable bags. Made from 100% recycled nylon yarn that was diverted from landfills, each bag folds into a tiny pouch for easy storage. The icing on the cake? The packaging and shipping materials are also made from 100 percent recycled materials, so your entire order is kind to the Earth.  
This article was originally published on April 15, 2022, and has been updated.