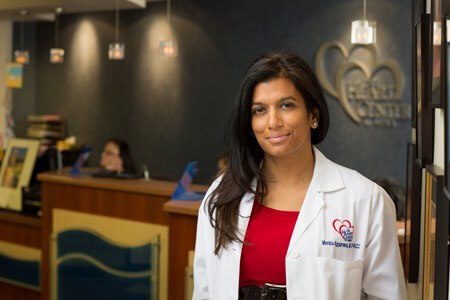 Monica Aggarwal, MD, FACC
Monica Aggarwal, MD, FACC, is the co-author of Body on Fire: How Inflammation Triggers Chronic Illness and the Tools We Have to Fight It (2020).
Aggarwal is an associate professor of medicine in the University of Florida Division of Cardiovascular Medicine. Serving as the director of Integrative Cardiology and Prevention at the University of Florida, Aggarwal focuses on promoting food as the foundation of healing and for its medicinal value.