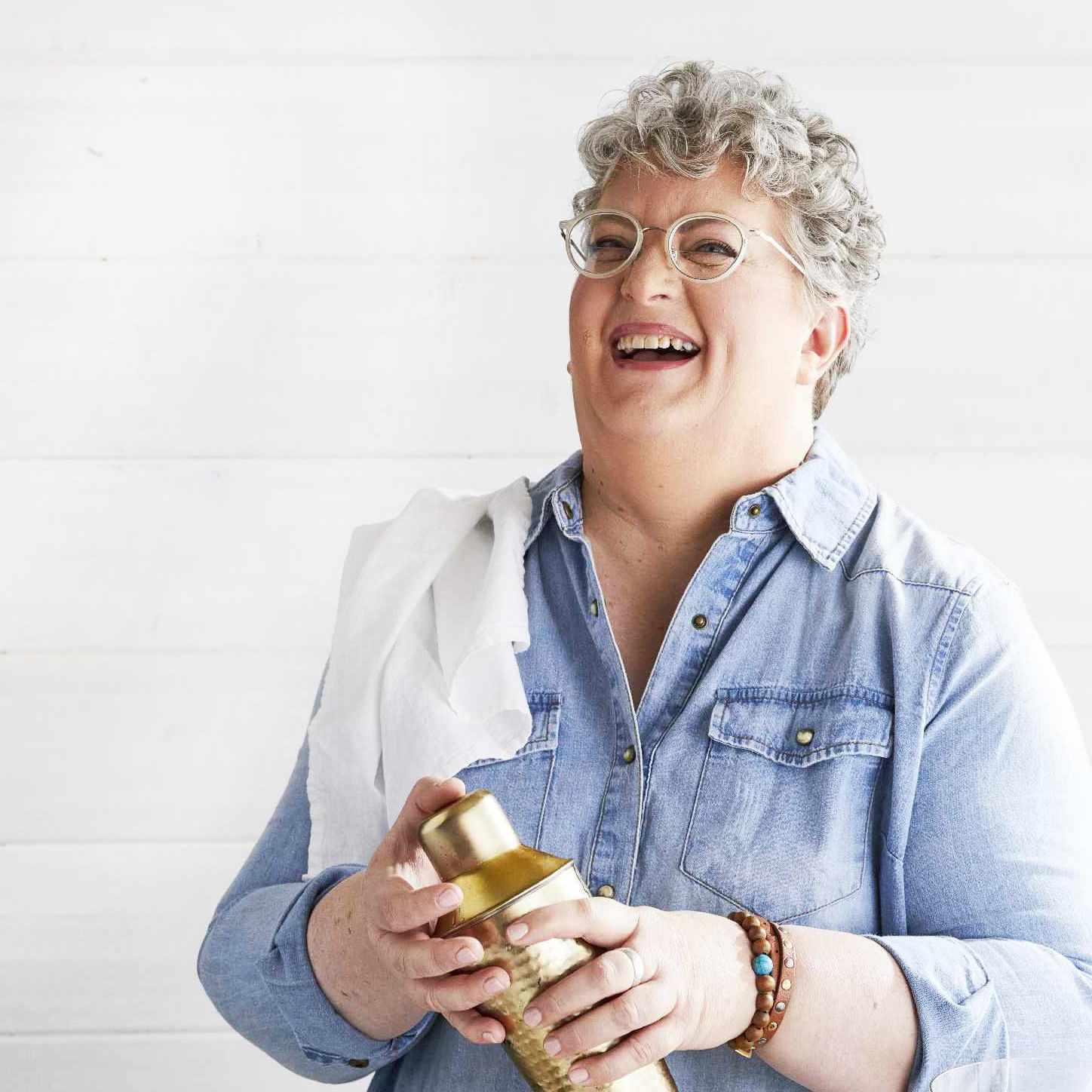 Juliana Hale
Juliana Hale is a senior culinary specialist with 20 years of experience in recipe testing and development. She works closely with AllRecipes, Forks Over Knives, Midwest Living, and Traditional Home overseeing testing in the test kitchen for those titles.
All Contributions from Juliana Hale (3)
Master The Art Of Plant-based Cooking.
The Forks Over Knives online cooking course helps you learn new techniques, flavors, and styles for cooking delicious plant-based, oil-free meals at home.
Join our mailing list
Get free recipes and the latest info on living a happy, healthy plant-based lifestyle.